Artificial Intelligence
Predictive Analysis to Improve Debt Collection Process
Our client, a prominent player in the Artificial Intelligence (AI) industry, sought to optimize their debt collection process through innovative AI-driven solutions. They recognized the potential of predictive models in enhancing debt recovery and improving overall efficiency. To achieve these goals, they partnered with Coretus Technologies, a leading AI solutions provider renowned for its expertise in developing cutting-edge AI solutions.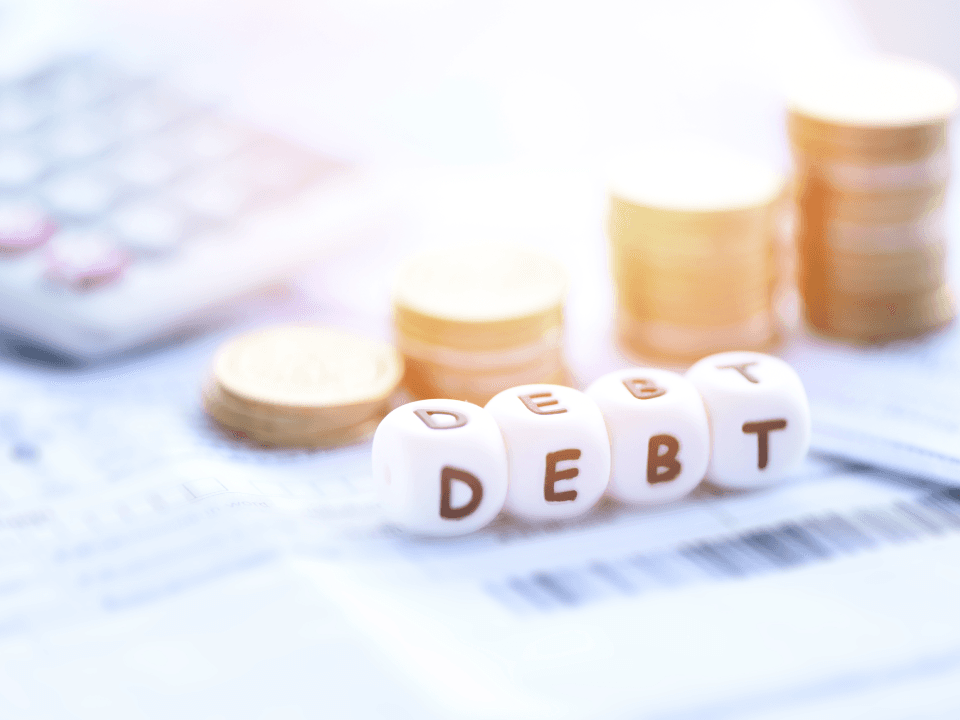 Challenge
The client faced significant challenges in their debt collection process, including:
Limited Debt Recovery: The existing debt collection methods lacked predictive capabilities, leading to suboptimal recovery rates and lost revenue opportunities.
Manual Decision-Making: The reliance on manual decision-making made the process time-consuming and hindered the effective allocation of resources.
Data Complexity: The vast amount of historical debt data made it challenging to derive meaningful insights and create accurate predictive models.
Solution
To address these challenges, Coretus Technologies developed DebtSmart, an AI-enhanced predictive debt collection system. The key solutions offered were:
Machine Learning Algorithms: DebtSmart employed advanced machine learning algorithms to analyze historical debt data and predict the likelihood of successful debt recovery for each case.
Real-Time Data Integration: The system is integrated with real-time data sources to continuously update and optimize debt collection strategies based on the latest information.
Automated Decision Support: DebtSmart provided automated decision support, guiding debt collection agents with prioritized action plans for each debtor, improving efficiency.
Risk Segmentation: The system categorized debtors into risk segments, allowing the client to allocate resources effectively and focus on high-priority cases.
Performance Monitoring: DebtSmart offered real-time performance monitoring and reporting, enabling the client to track the effectiveness of the predictive models.
Result
The implementation of DebtSmart led to significant improvements for our client:
Enhanced Debt Recovery: DebtSmart's predictive models resulted in higher debt recovery rates, maximizing revenue and reducing bad debt write-offs.
Efficiency Gains: With automated decision support and risk segmentation, the debt collection process became more streamlined and efficient.
Resource Optimization: The client could allocate resources strategically, focusing efforts on high-priority cases, further improving collection success.
Real-Time Insights: DebtSmart's performance monitoring and reporting provided valuable insights, facilitating continuous improvement in debt collection strategies.
Conclusion
The successful collaboration between Coretus Technologies and the client resulted in the development of DebtSmart - an AI-Enhanced Predictive Debt Collection System. By leveraging the power of AI and predictive models, the client achieved higher debt recovery rates, streamlined processes, and optimized resource allocation. DebtSmart exemplifies Coretus Technologies' commitment to leveraging AI to drive efficiency and effectiveness in diverse industries, empowering businesses to thrive in the digital era.