Artificial Intelligence
Computer Vision for Efficient Background Removal
Our valued client, a prominent player in the Artificial Intelligence (AI) industry, sought to enhance image processing capabilities using state-of-the-art computer vision technology. With a vision to revolutionize image editing and background removal, they partnered with Coretus Technologies, a leading AI solutions provider known for its expertise in cutting-edge computer vision applications.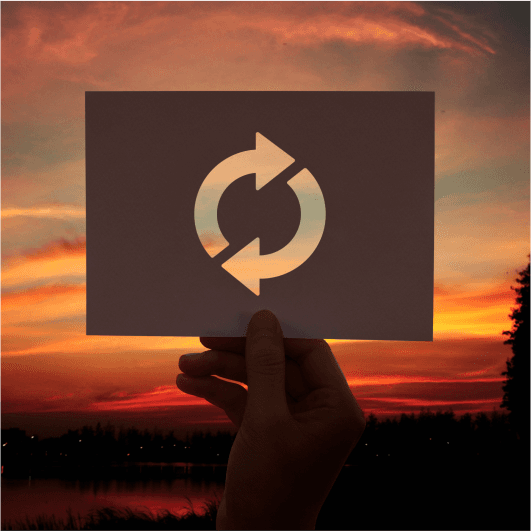 Challenge
The client encountered several challenges in the image editing domain, including:
Inefficient Background Removal: Traditional image editing tools lacked precision and efficiency in removing backgrounds, leading to time-consuming manual efforts.
Complex Backgrounds: The presence of intricate and complex backgrounds in images made it challenging to achieve accurate background removal results.
Time-Intensive Processing: Existing image processing techniques required substantial processing time, limiting real-time editing capabilities.
Solution
To address these challenges, Coretus Technologies developed AI-Powered BackgroundEraser, an advanced and efficient computer vision system. The key solutions offered were:
Deep Learning Algorithms: BackgroundEraser utilized state-of-the-art deep learning algorithms to accurately detect and remove backgrounds from images.
Semantic Segmentation: The system incorporated semantic segmentation to identify foreground objects and separate them from the background.
Real-Time Processing: BackgroundEraser optimized algorithms for efficient processing, enabling real-time background removal for images.
Edge Refinement: The system refined edges around foreground objects to ensure seamless blending with new backgrounds.
User-Friendly Interface: BackgroundEraser featured an intuitive and user-friendly interface for effortless background removal and editing.
Result
The implementation of AI-Powered BackgroundEraser yielded remarkable results for our client:
Efficient Background Removal: BackgroundEraser achieved precise and efficient background removal, significantly reducing manual effort and saving time.
Improved Image Editing Workflow: The system's real-time processing and edge refinement capabilities enhanced the overall image editing experience.
Enhanced Creativity: BackgroundEraser empowered users to explore creative possibilities by seamlessly placing foreground objects into new backgrounds.
Competitive Edge: The client gained a competitive advantage in the AI image editing market by offering a cutting-edge background removal solution.
Conclusion
The successful collaboration between Coretus Technologies and the client culminated in the development of AI-Powered BackgroundEraser. This revolutionary computer vision system transformed image editing, simplifying and accelerating background removal with precision and efficiency. The project exemplifies Coretus Technologies' commitment to pushing the boundaries of AI and delivering exceptional value to its clients in the AI and image processing industry.