Python Developer
We are seeking a skilled and experienced Python Developer to join our team. If you have a passion for coding and enjoy working on challenging projects, this is the perfect opportunity for you.
Python
OOP
SQL
FastAPI
Django
Job Location
Rajkot, Gujarat
Responsibility
Develop and maintain software applications

Write clean, maintainable, and efficient code using Python programming language

Collaborate with cross-functional teams

Work closely with designers, product managers, and other developers to understand project requirements and deliver high-quality solutions

Troubleshoot and debug issues

Identify and fix bugs in software applications to ensure optimal performance and reliability

Perform code reviews

Review code written by other team members to ensure adherence to coding standards and best practices
Qualifications
Bachelor's degree in Computer Science or related field

Strong knowledge of computer science fundamentals and data structures

2-5 years of experience in Python development

Proven experience in building and deploying Python applications

Proficiency in object-oriented programming (OOP)

Experience in writing reusable and modular code using OOP principles
Technical Skills
Python

Strong proficiency in Python programming language

SQL

Good understanding of SQL and database management systems
The Culture
Coretus cultivates a culture of makers who are passionately curious about their craft. We hire innovative, growth-minded talent and provide them with the freedom to create products people love.
We aim to build teams with diverse backgrounds, skills, and perspectives to enhance problem solving and foster innovation. By striving to fulfill our core values, we enact our commitment to creating an environment of inclusion — a place where every Talent can thrive.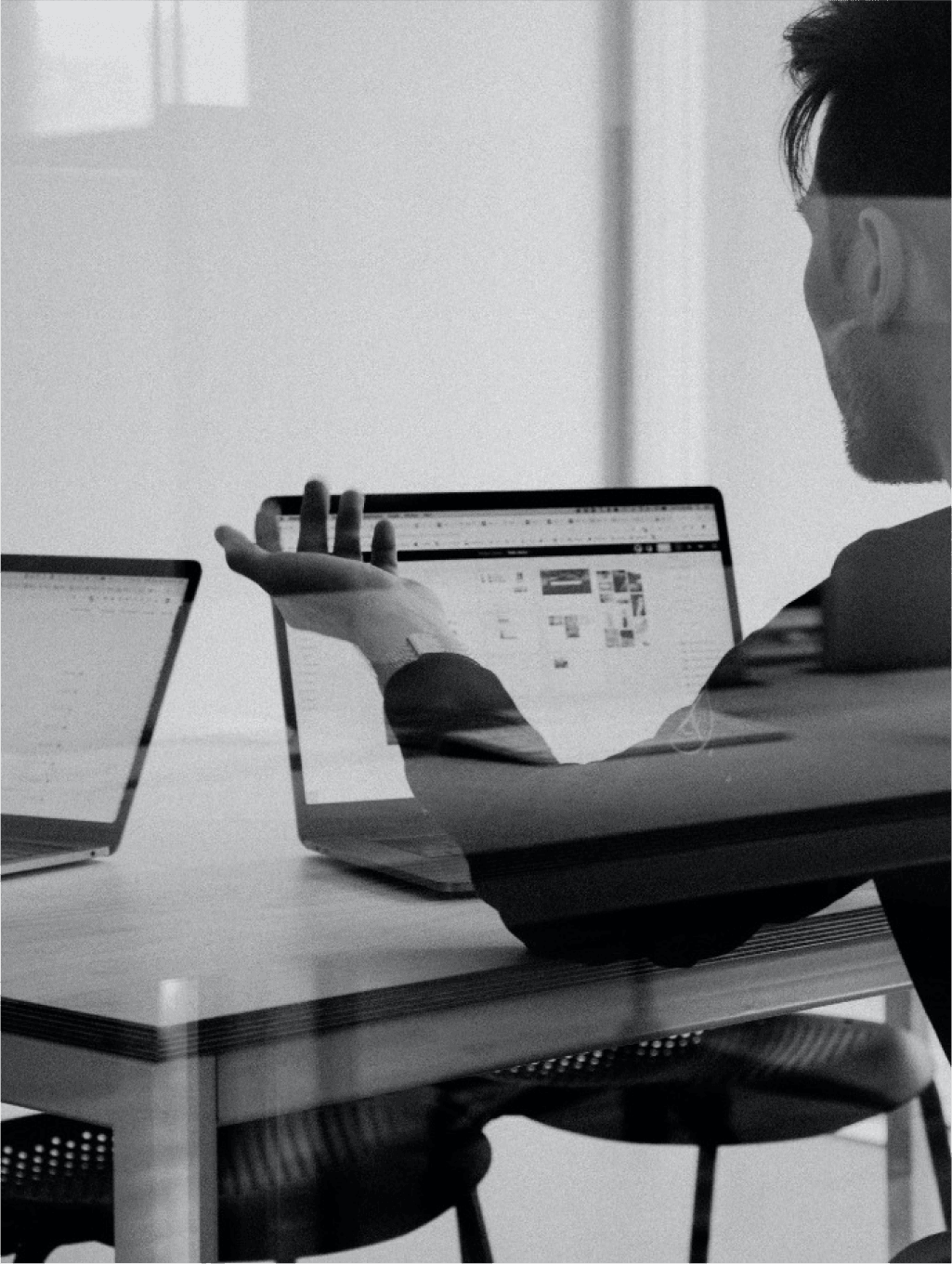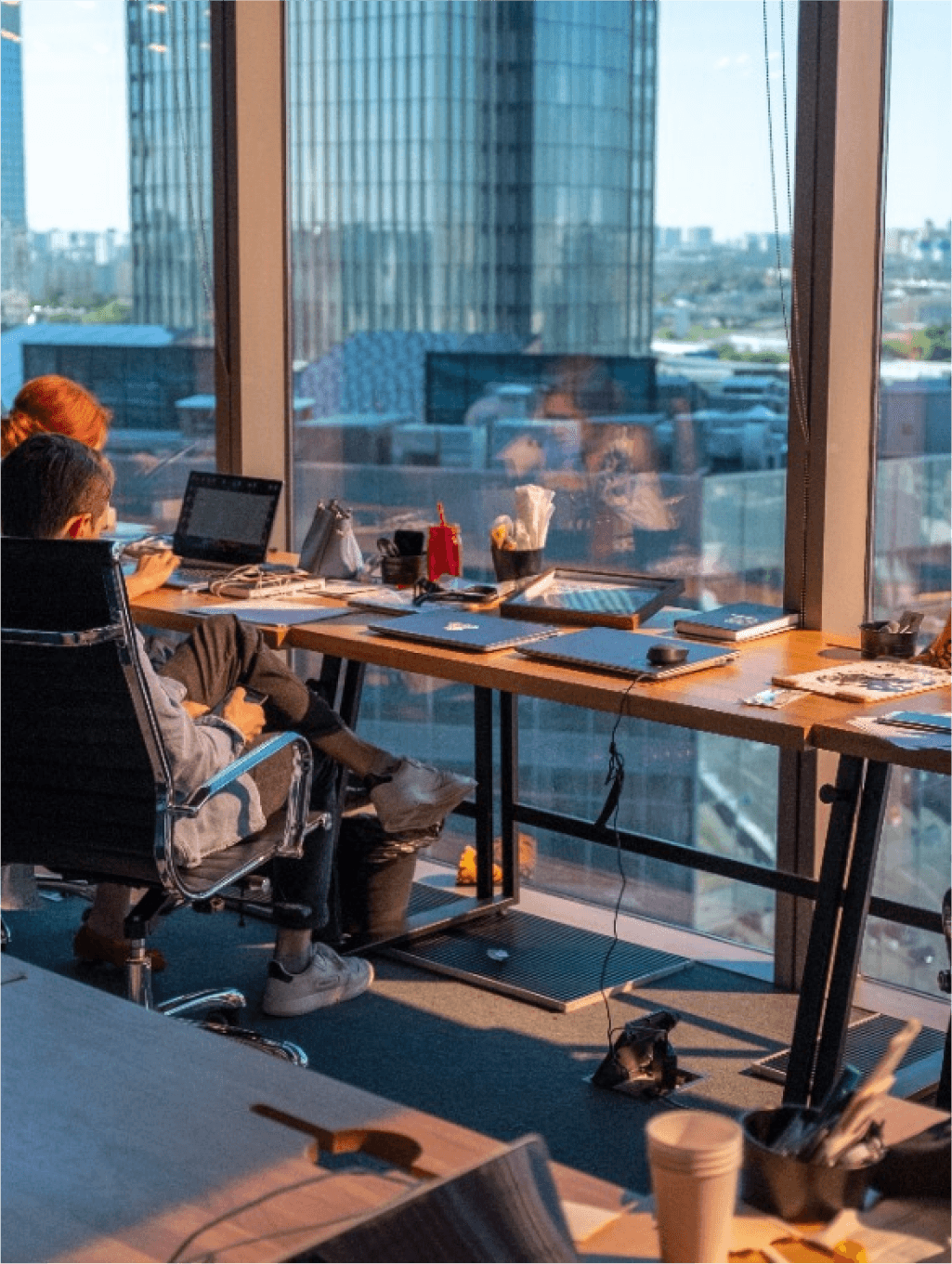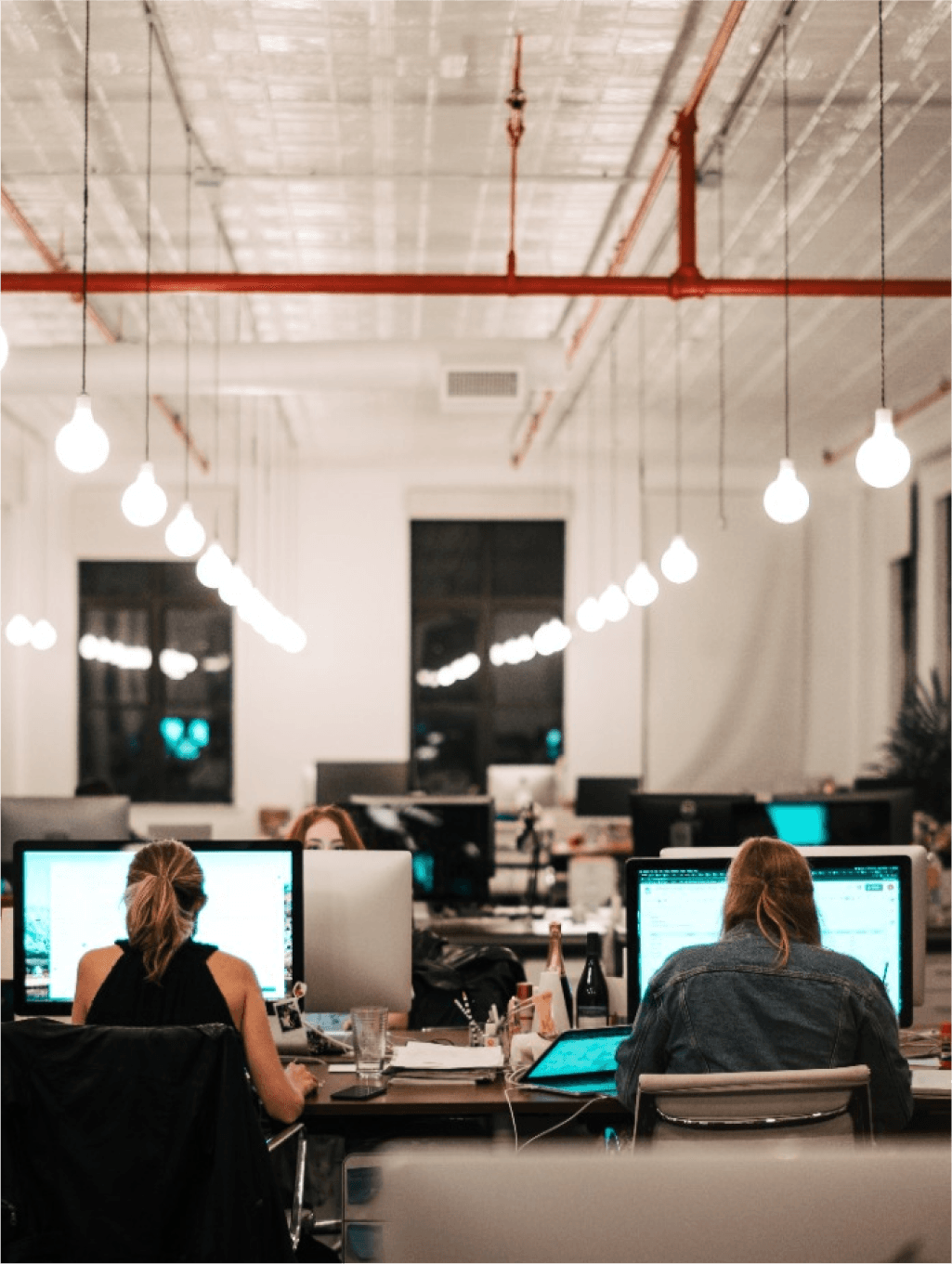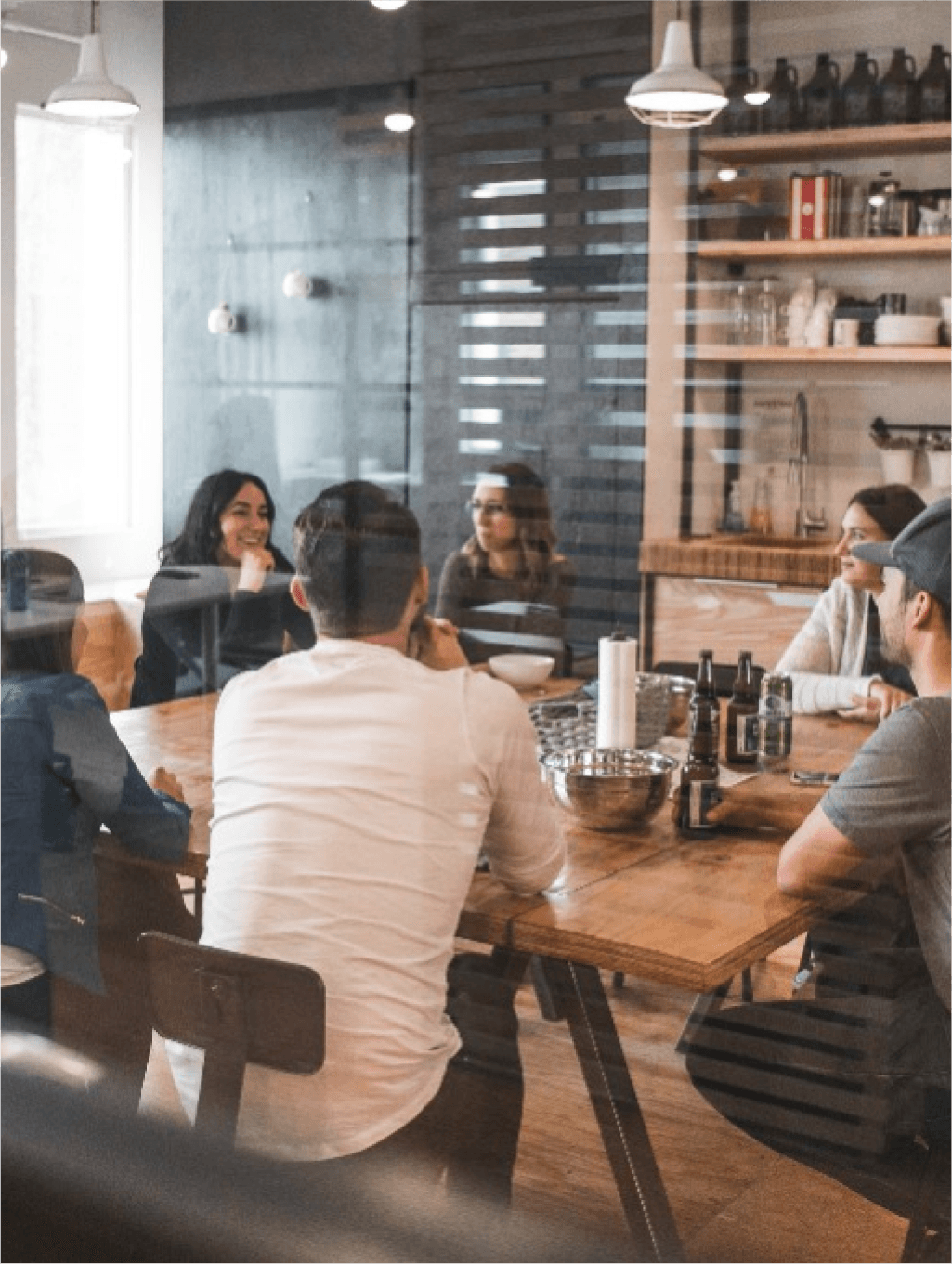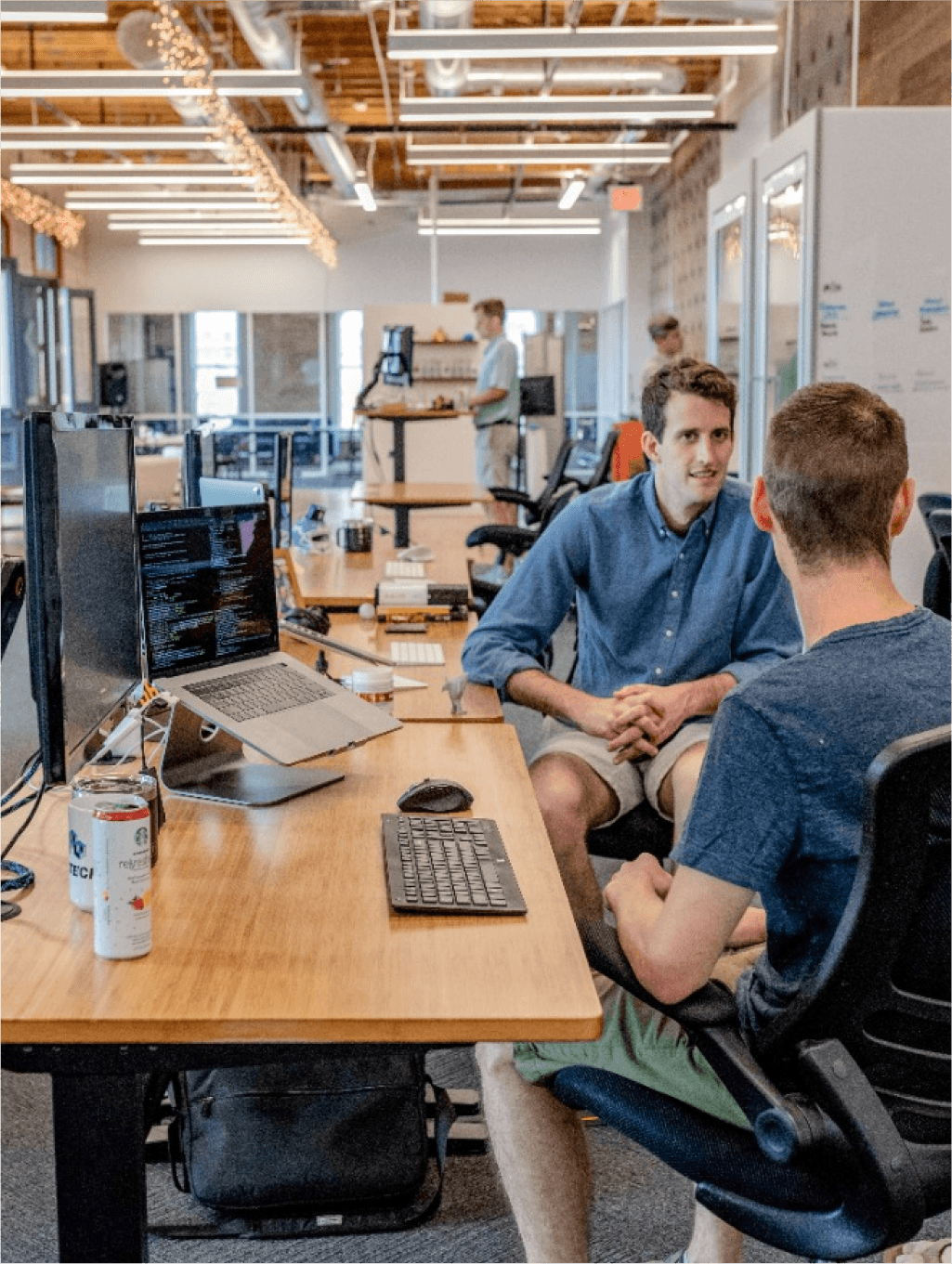 The Values
AMBITION
We aim high, take risks, and commit to find the best solutions for our customers
TEAMWORK
We share our knowledge, ideas and energy to achieve our goals, and celebrate success together
TRANSPERANCY
Our strategy is clear, our results are shared, and people are accessible
COMMUNITY
We are a welcoming neighborhood where colleagues feel more like friends