Manual Tester
Join our team as a Manual Tester and contribute to the quality assurance process of our products. If you have a keen eye for detail and enjoy finding bugs, this is the perfect opportunity for you.
Manual Testing
Test Design
Test Execution
Bug Tracking
Regression Testing
Job Location
Rajkot, Gujarat
Responsibility
Develop and maintain test cases

Create and update test cases based on requirements and user stories.

Execute test cases

Perform manual testing to validate the functionality and stability of software applications.

Identify and report bugs

Document and report any issues or bugs found during testing, following the bug tracking process.

Perform regression testing

Execute regression tests to ensure that previously identified bugs have been fixed and no new issues have been introduced.

Collaborate with the development team

Work closely with developers and product owners to understand requirements and clarify any ambiguities in order to perform effective testing.

Provide feedback on product quality

Communicate issues and findings to the development team and contribute to ongoing efforts to improve product quality.
Qualifications
Experience in manual testing

Demonstrated experience in planning, designing, and executing manual tests.

Strong understanding of software testing methodologies

Familiarity with test design techniques and best practices.

Attention to detail

Ability to meticulously identify and document bugs and issues.

Excellent communication skills

Ability to clearly and effectively communicate issues to the development team.

Team player

Ability to collaborate with cross-functional teams and work towards common goals.
The Culture
Coretus cultivates a culture of makers who are passionately curious about their craft. We hire innovative, growth-minded talent and provide them with the freedom to create products people love.
We aim to build teams with diverse backgrounds, skills, and perspectives to enhance problem solving and foster innovation. By striving to fulfill our core values, we enact our commitment to creating an environment of inclusion — a place where every Talent can thrive.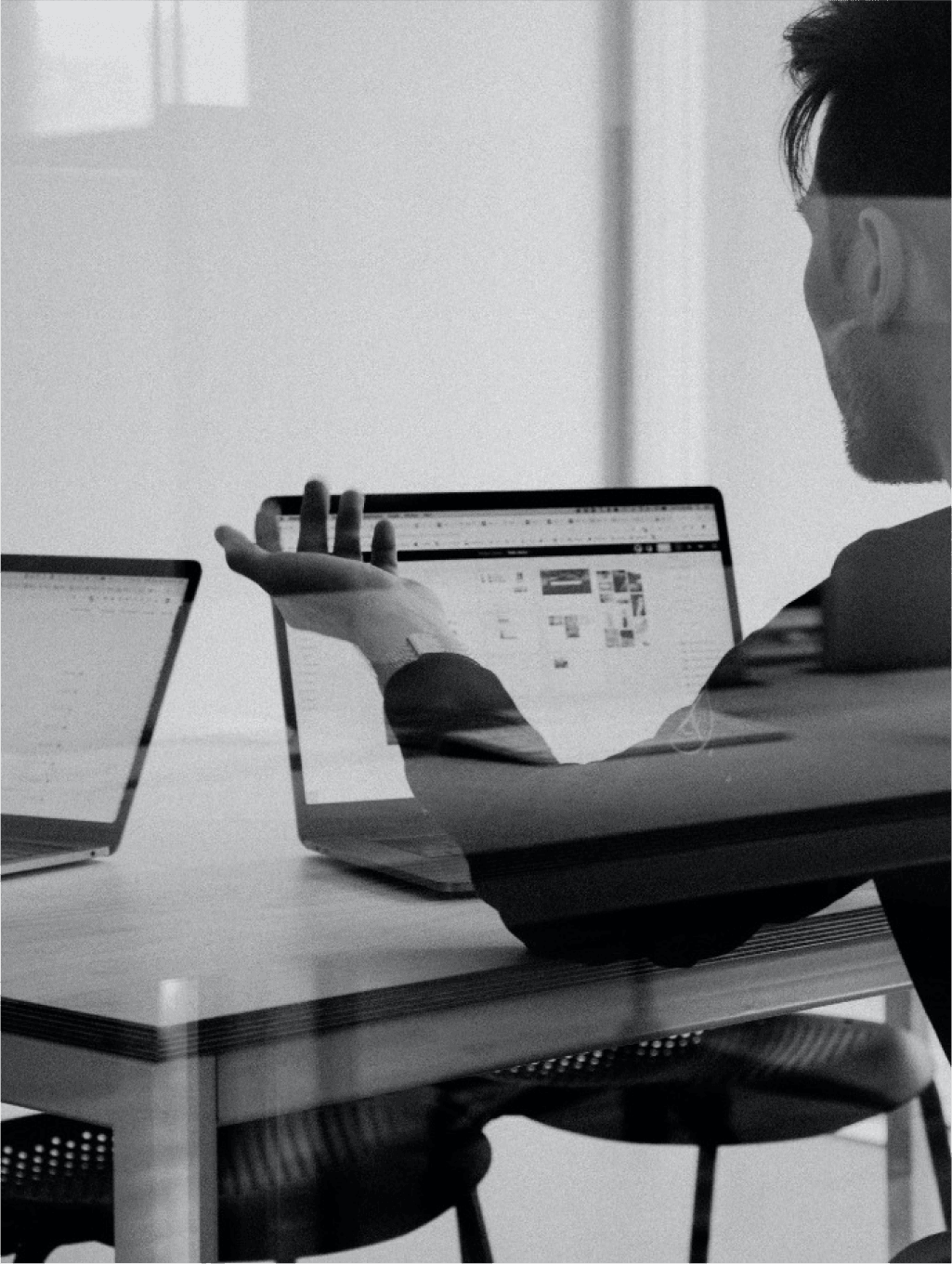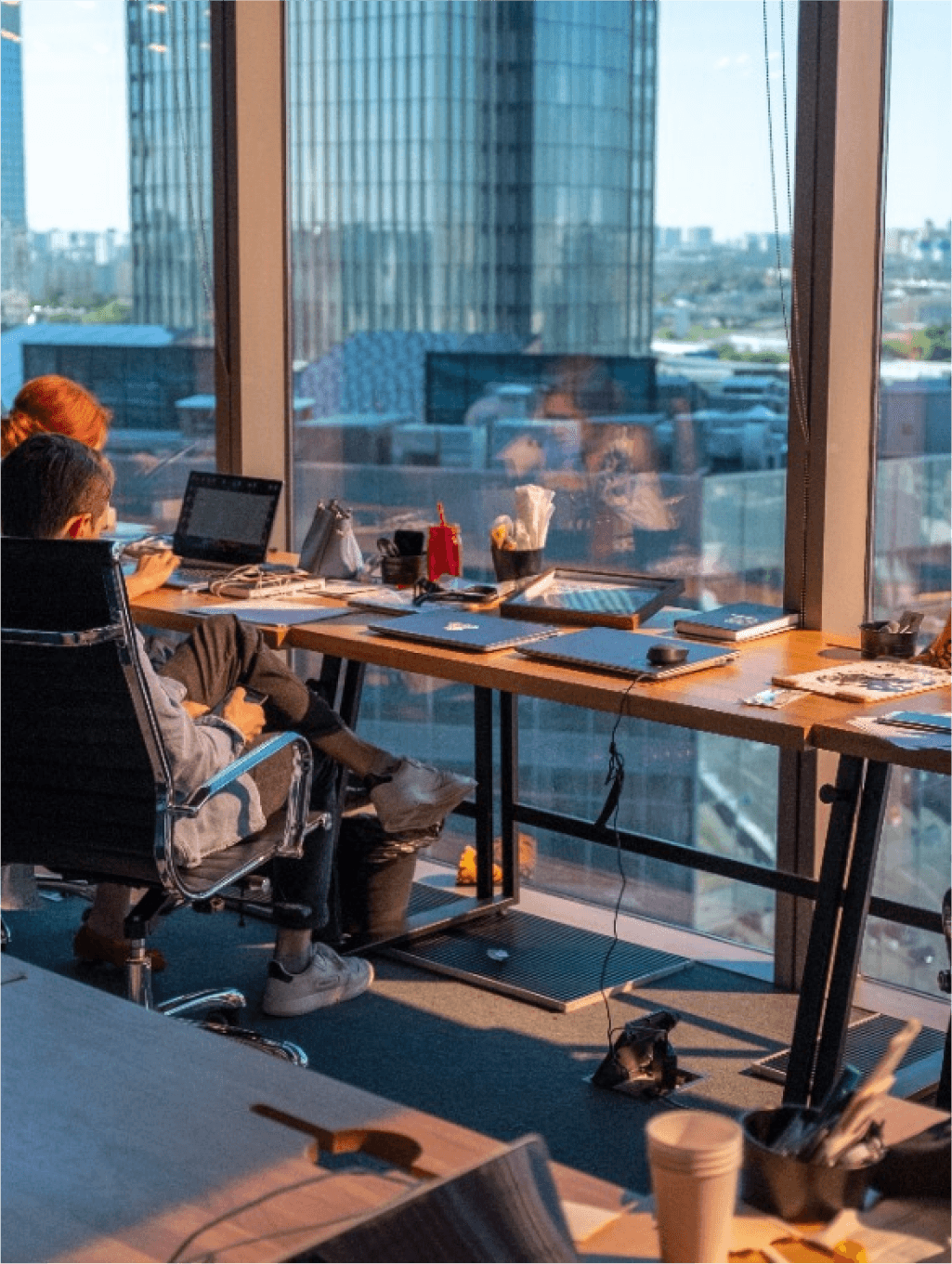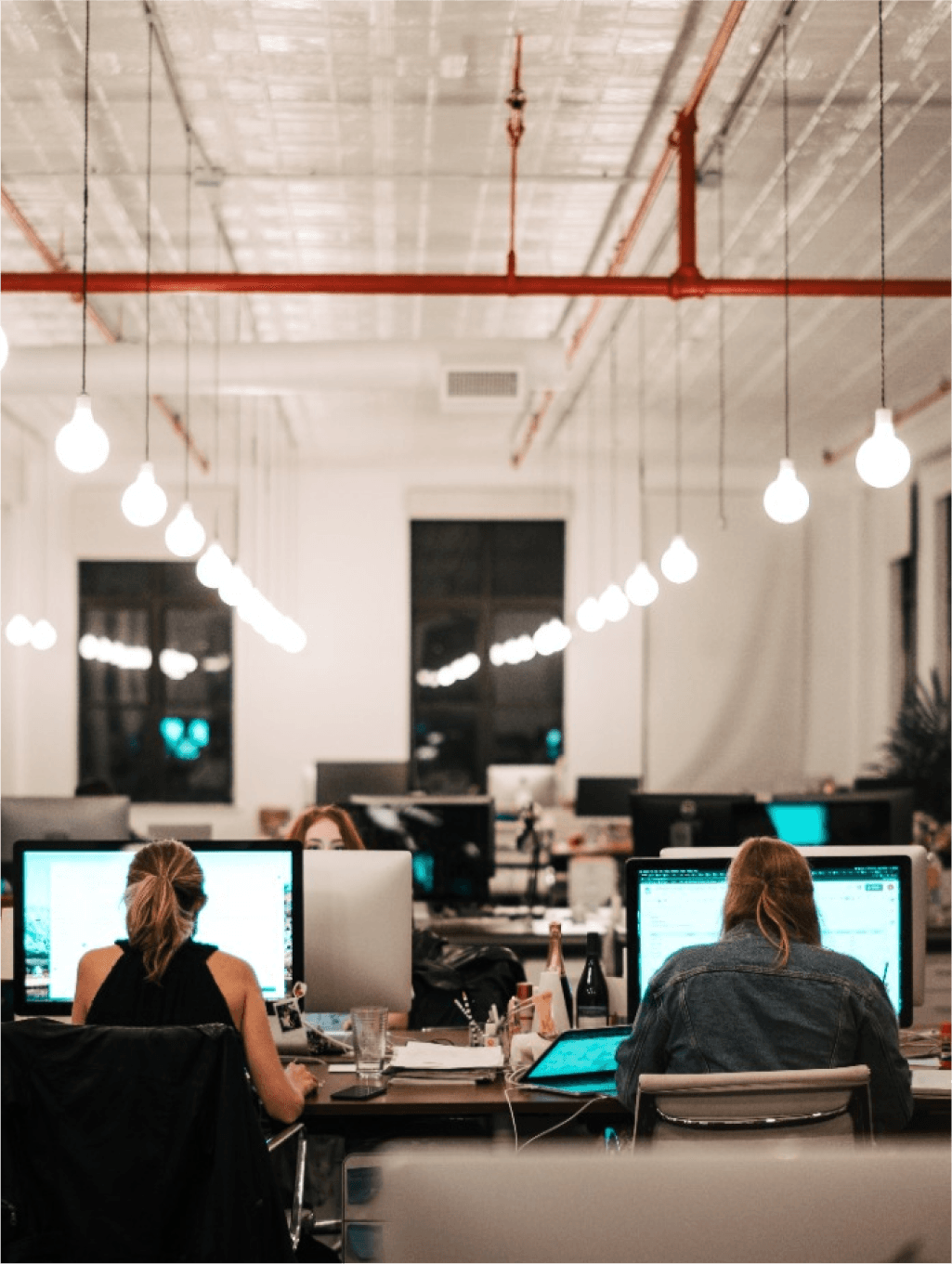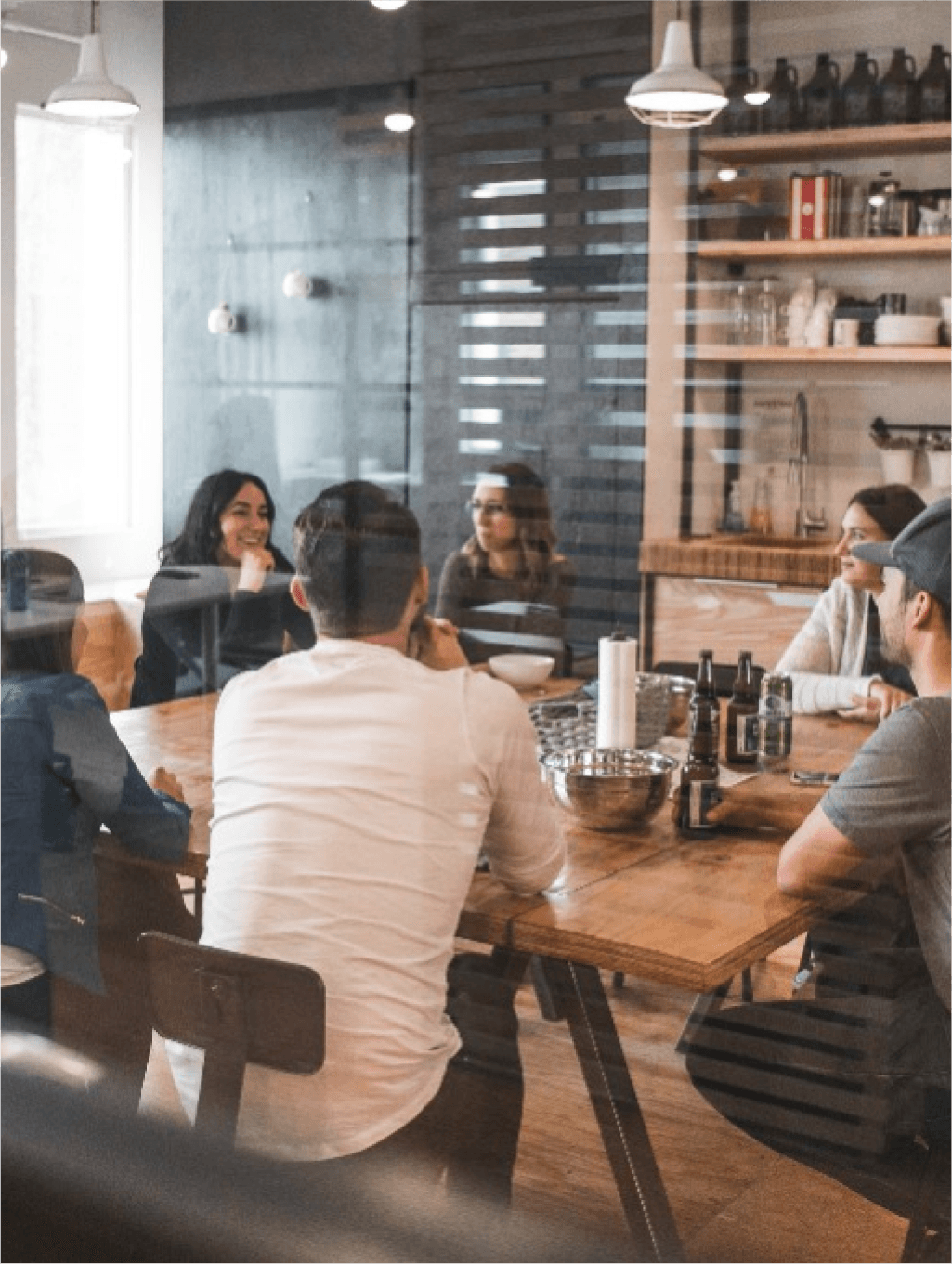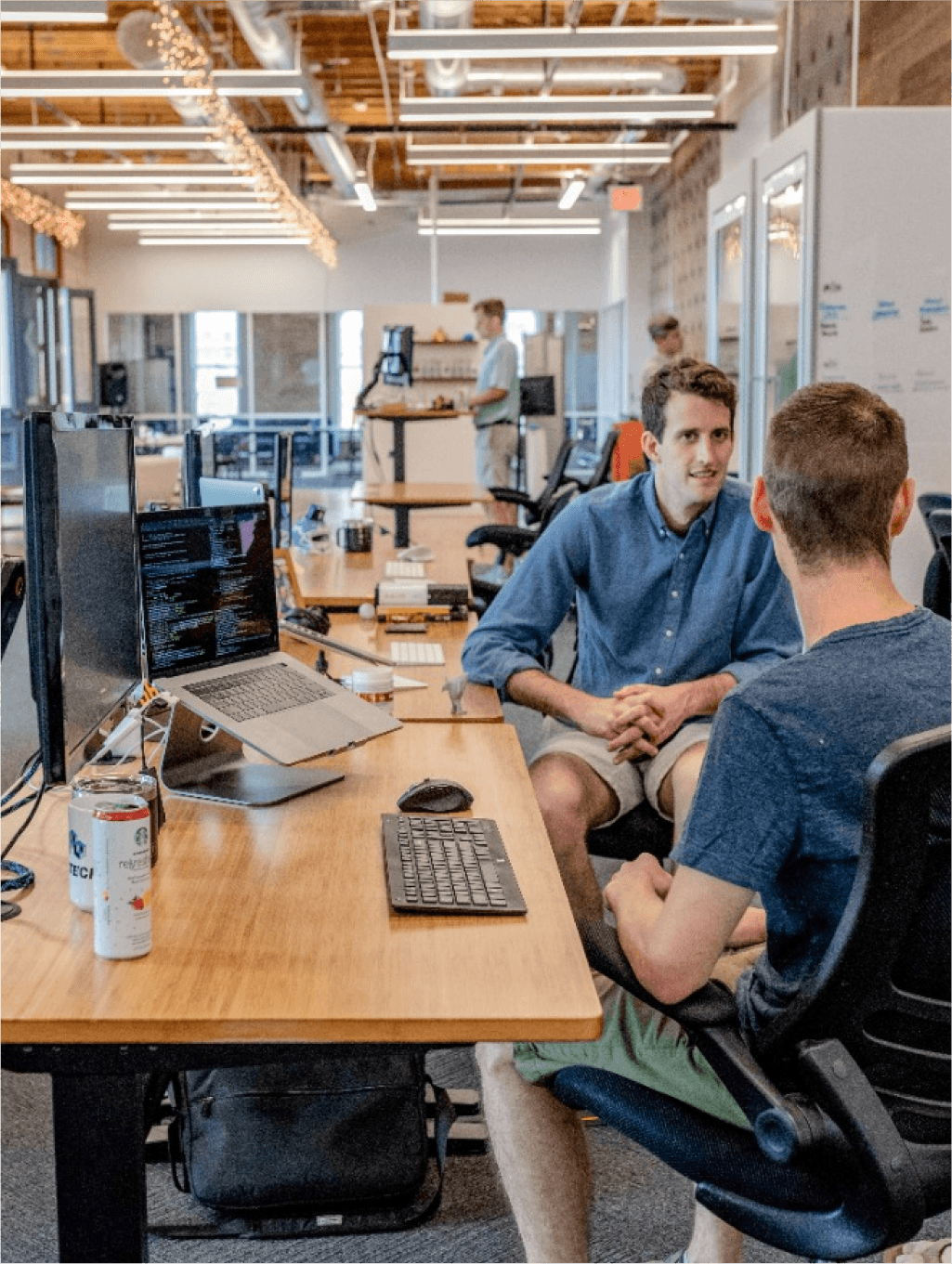 The Values
AMBITION
We aim high, take risks, and commit to find the best solutions for our customers
TEAMWORK
We share our knowledge, ideas and energy to achieve our goals, and celebrate success together
TRANSPERANCY
Our strategy is clear, our results are shared, and people are accessible
COMMUNITY
We are a welcoming neighborhood where colleagues feel more like friends