IT Recruiter
We are looking for an experienced IT Recruiter to join our team. As an IT Recruiter, you will be responsible for sourcing, screening, and selecting qualified IT professionals. If you have a passion for finding top talent and matching them with great opportunities, we would love to hear from you.
Recruitment
Sourcing
Screening
Interviewing
Candidate Assessment
Job Posting
Talent Acquisition
HR Management
Job Location
Rajkot, Gujarat
Responsibility
Source and screen candidates

Utilize various sourcing methods to attract qualified candidates. Screen resumes and applications to identify potential matches for open positions.

Conduct interviews

Conduct initial phone and video interviews to assess candidates' qualifications, skills, and cultural fit. Prepare interview questions and evaluation criteria.

Coordinate and facilitate the interview process

Schedule and coordinate interviews between candidates and hiring managers. Provide feedback and recommendations to hiring managers after each interview.

Manage candidate relationships

Build and maintain relationships with candidates throughout the recruitment process. Keep candidates informed about their application status and provide timely feedback.

Collaborate with hiring managers and HR professionals

Partner with hiring managers and HR professionals to understand job requirements and develop effective recruitment strategies. Provide regular updates on the status of open positions.

Maintain recruitment metrics and reports

Track and analyze recruitment data, such as time-to-fill and source of hire. Prepare regular reports and present findings to the management team.
Qualifications
Bachelor's degree in Human Resources or related field

A bachelor's degree in Human Resources, Business Administration, or a related field is required for this role.

Proven experience as an IT Recruiter

Minimum 2-4 years of experience as an IT Recruiter, preferably in a fast-paced and high-growth environment.

Strong knowledge of IT roles and technologies

In-depth understanding of various IT roles, skills, and technologies. Ability to assess technical skills and qualifications.

Excellent sourcing and networking skills

Proven ability to source and attract top IT talent using various platforms and techniques. Strong networking and relationship-building skills.

Exceptional communication and interpersonal skills

Excellent written and verbal communication skills. Ability to build rapport and establish trust with candidates and hiring managers.

Attention to detail and organizational skills

Strong attention to detail and organizational skills. Ability to manage multiple priorities and meet deadlines.

Knowledge of employment laws and regulations

Familiarity with relevant employment laws and regulations. Ability to ensure compliance throughout the recruitment process.
The Culture
Coretus cultivates a culture of makers who are passionately curious about their craft. We hire innovative, growth-minded talent and provide them with the freedom to create products people love.
We aim to build teams with diverse backgrounds, skills, and perspectives to enhance problem solving and foster innovation. By striving to fulfill our core values, we enact our commitment to creating an environment of inclusion — a place where every Talent can thrive.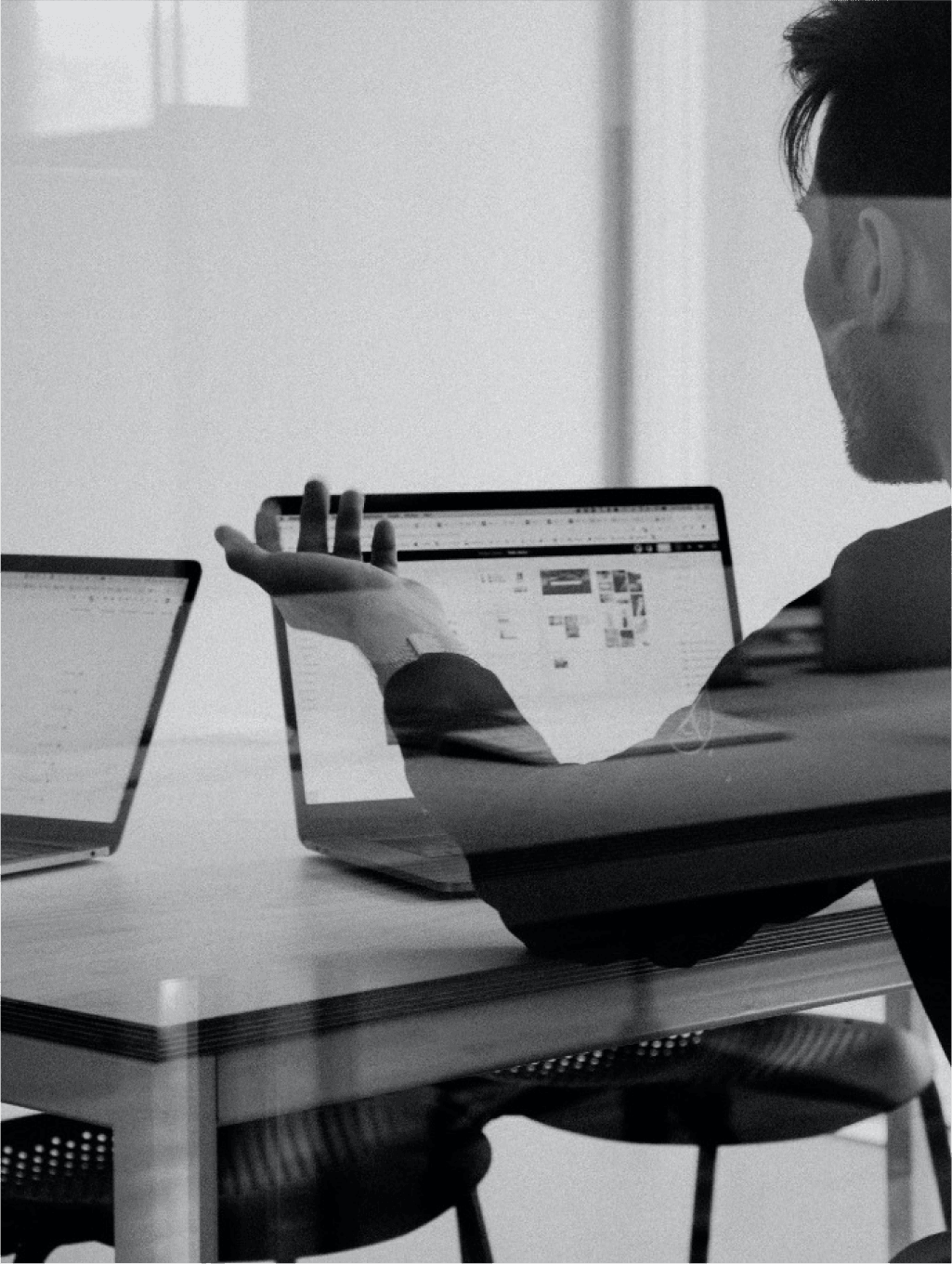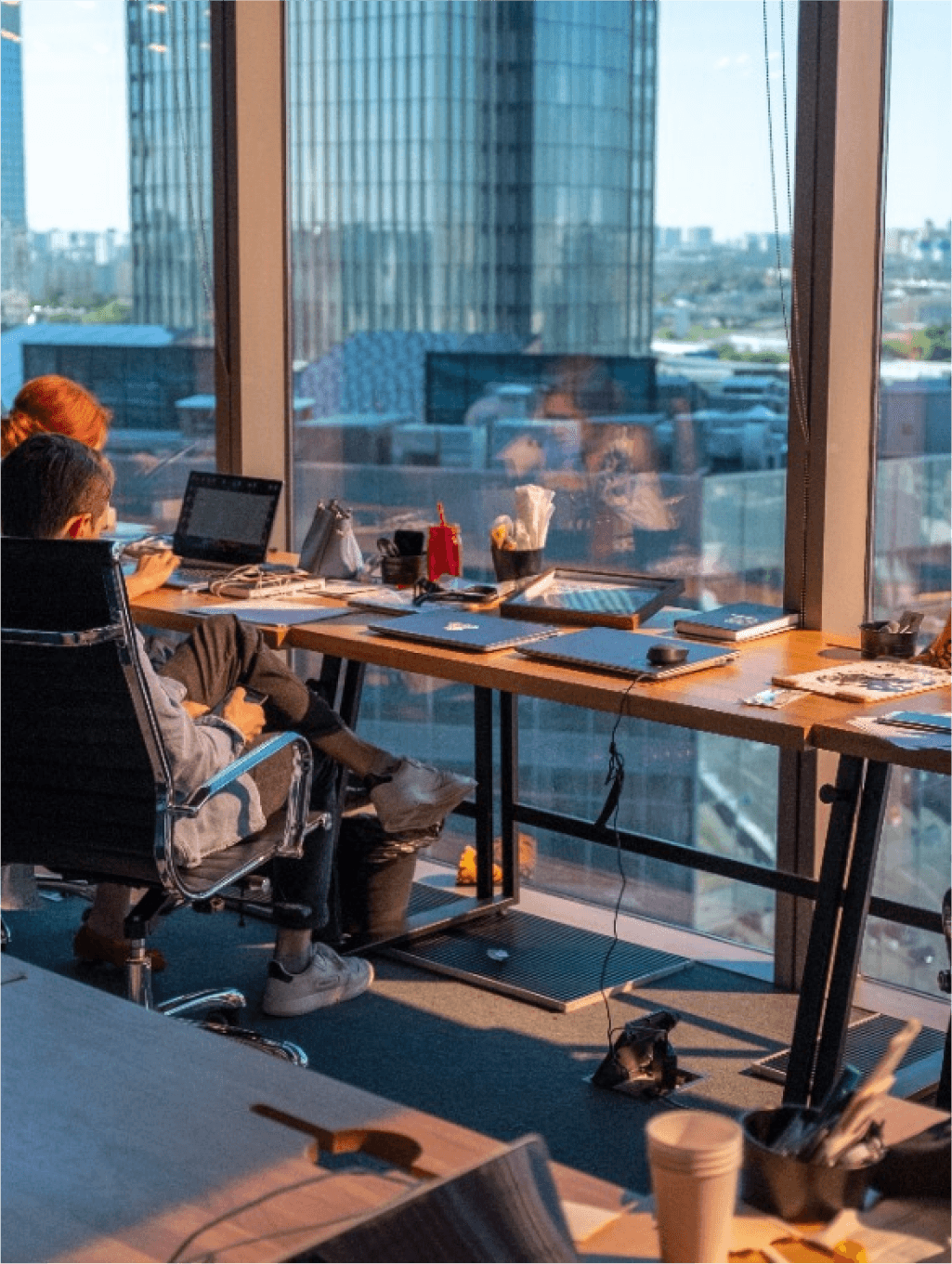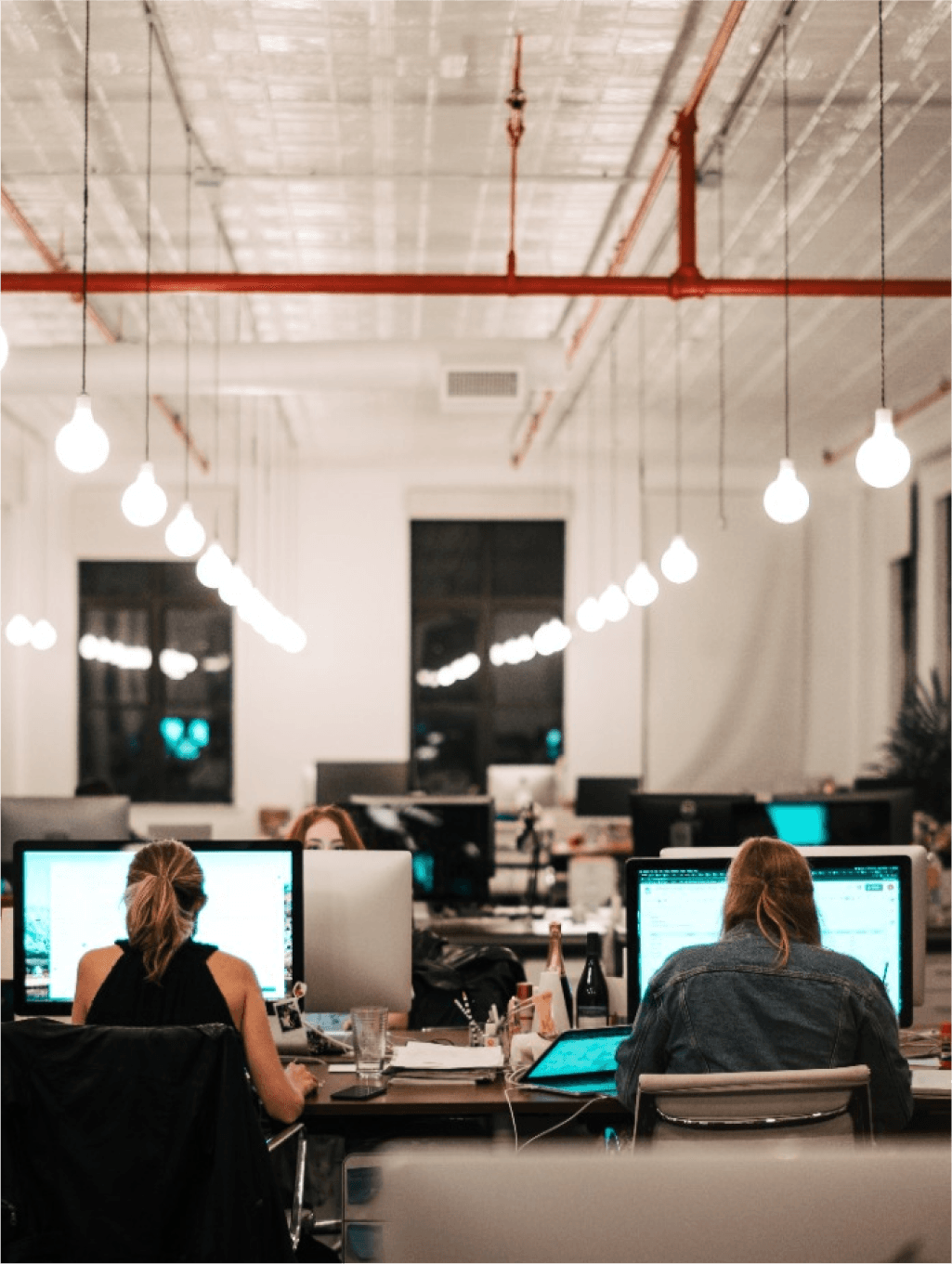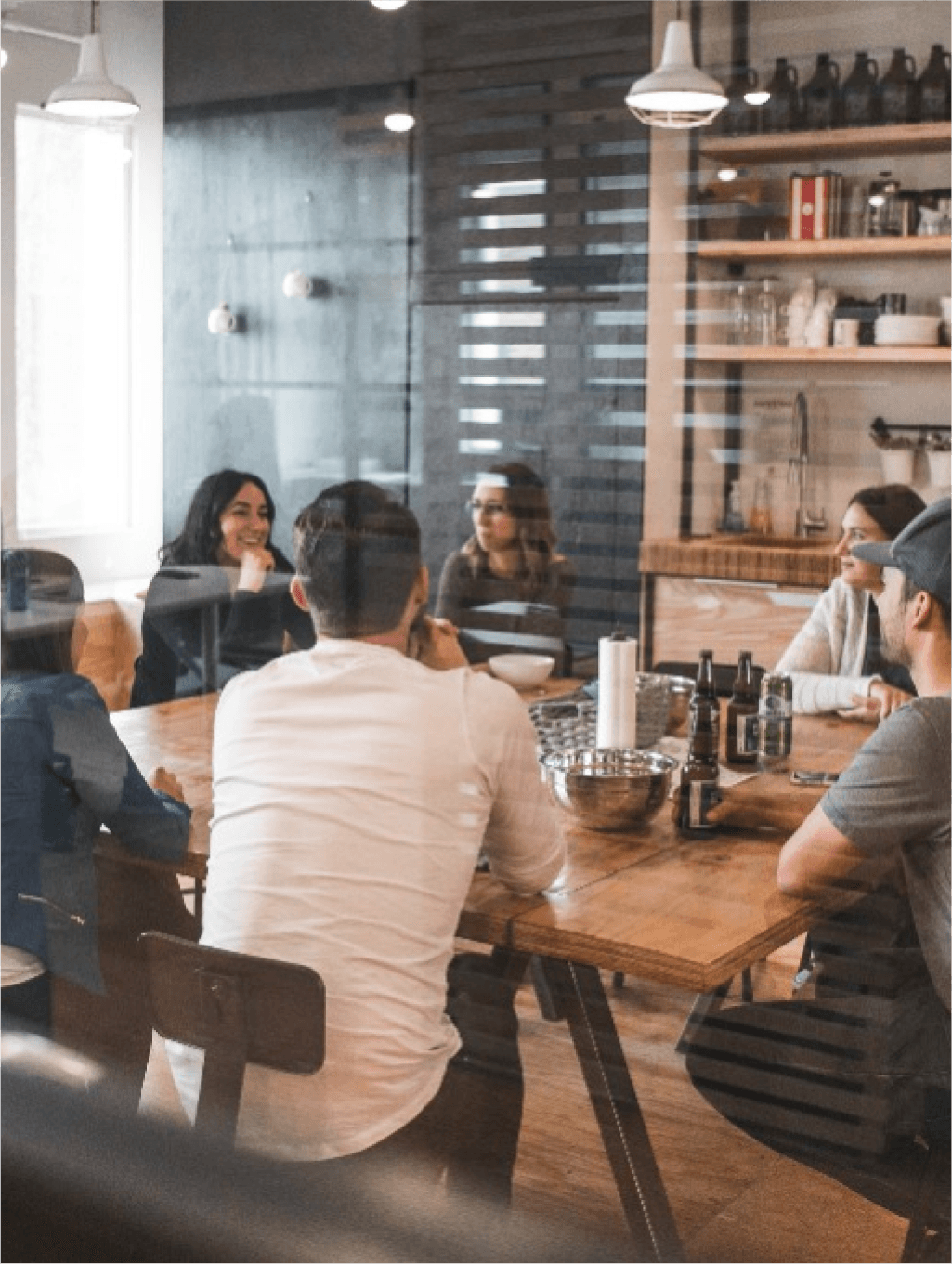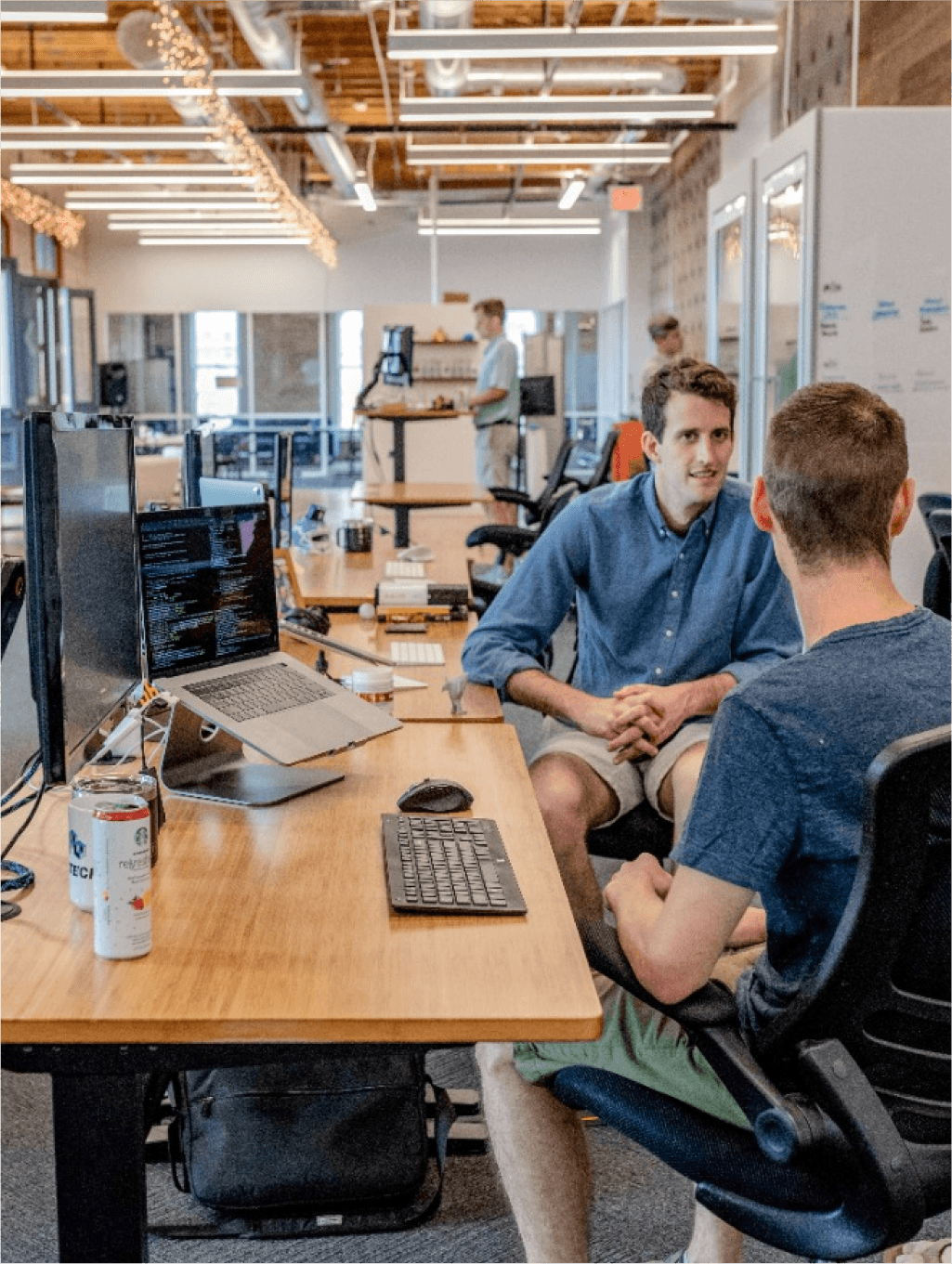 The Values
AMBITION
We aim high, take risks, and commit to find the best solutions for our customers
TEAMWORK
We share our knowledge, ideas and energy to achieve our goals, and celebrate success together
TRANSPERANCY
Our strategy is clear, our results are shared, and people are accessible
COMMUNITY
We are a welcoming neighborhood where colleagues feel more like friends