Human Resource Executive
We are searching for a motivated and skilled Human Resource Executive to join our team. In this role, you will be responsible for various HR functions, including recruitment, employee engagement, performance management, and HR policies and procedures. If you have a passion for HR and are eager to contribute to the success of our company, we would love to hear from you.
Recruitment
Employee Engagement
Performance Management
HR Policies and Procedures
Onboarding
HRMS
Job Location
Rajkot, Gujarat
Responsibility
Recruitment

Assist in the end-to-end recruitment process, including job postings, screening resumes, conducting interviews, and selecting candidates.

Employee Engagement

Support employee engagement initiatives, such as organizing team building activities, recognition programs, and employee satisfaction surveys.

Performance Management

Assist in the performance management process, including goal setting, performance appraisals, and providing feedback to employees.

HR Policies and Procedures

Ensure compliance with HR policies and procedures, and assist in updating and implementing new policies as required.

Onboarding

Coordinate the onboarding process for new hires, including documentation, orientation, and facilitating the integration of new employees into the organization.

HRMS

Manage the HRMS (Human Resource Management System) and ensure accurate and up-to-date employee data.
Qualifications
Education

Bachelor's degree in Human Resources or a related field.

Experience

Previous experience in HR or a related field is preferred, but not mandatory.

Communication Skills

Excellent verbal and written communication skills.

Organizational Skills

Strong organizational and time management skills.

Attention to Detail

High attention to detail and accuracy.

Team Player

Ability to work effectively in a team environment.
The Culture
Coretus cultivates a culture of makers who are passionately curious about their craft. We hire innovative, growth-minded talent and provide them with the freedom to create products people love.
We aim to build teams with diverse backgrounds, skills, and perspectives to enhance problem solving and foster innovation. By striving to fulfill our core values, we enact our commitment to creating an environment of inclusion — a place where every Talent can thrive.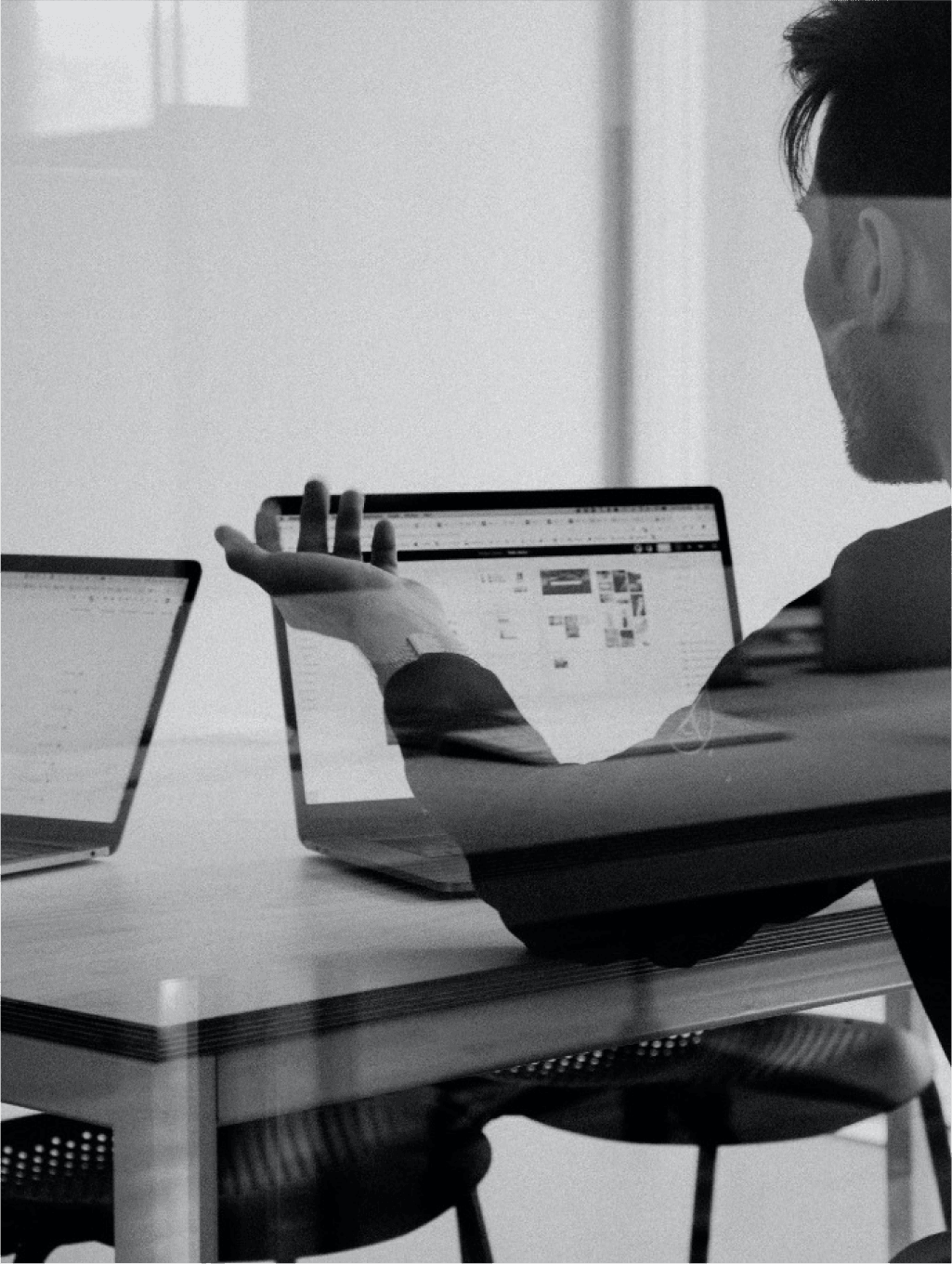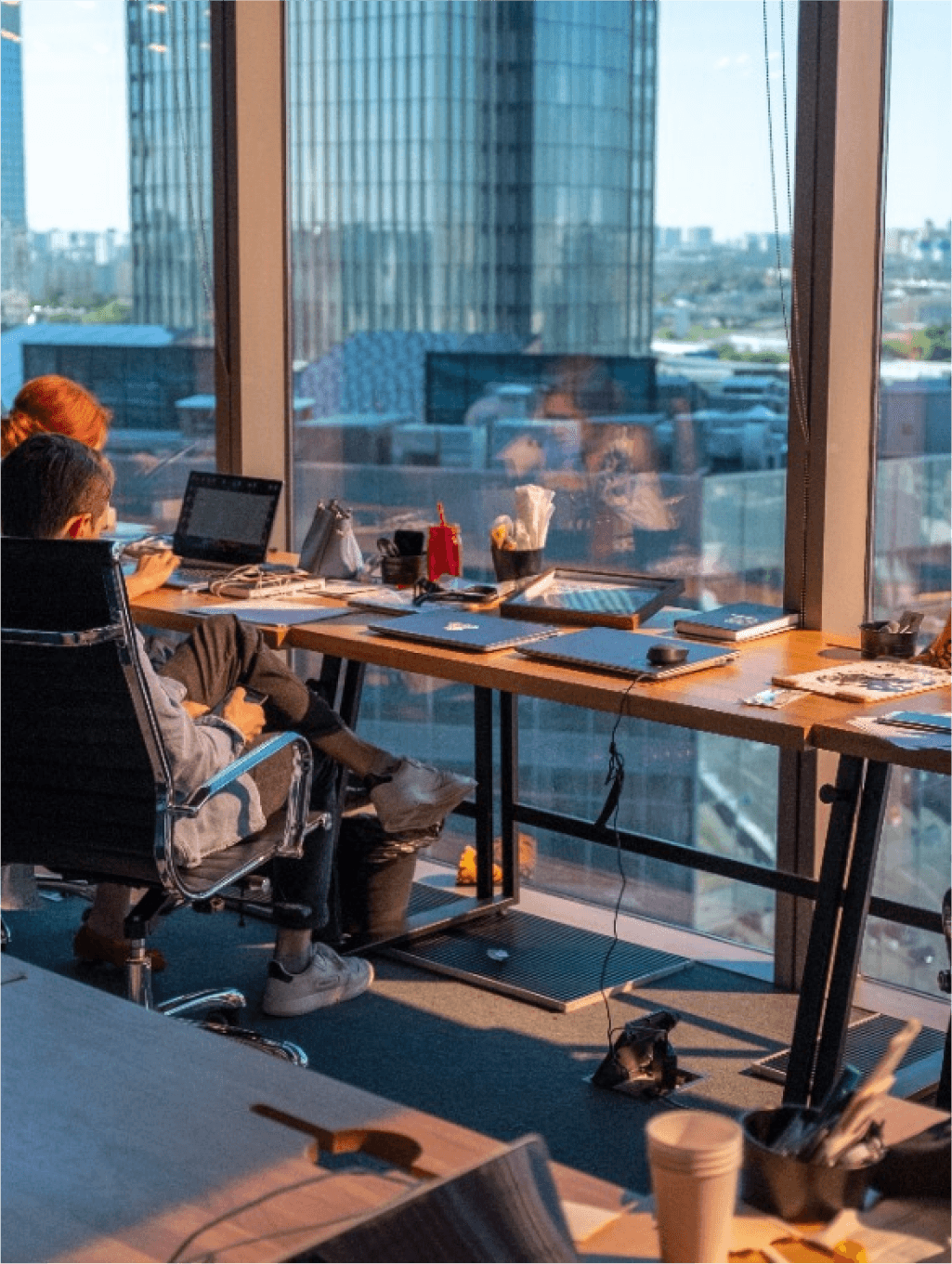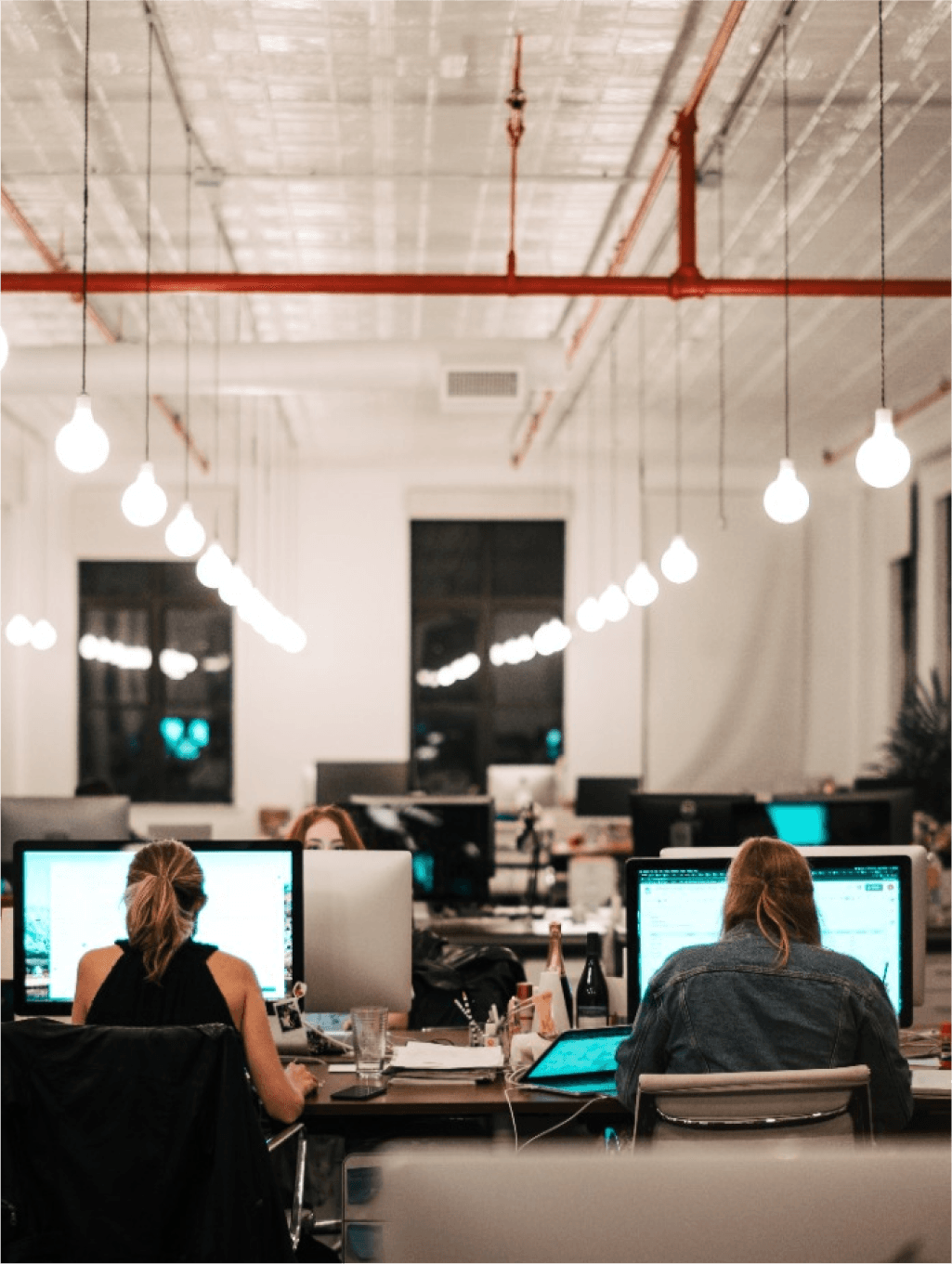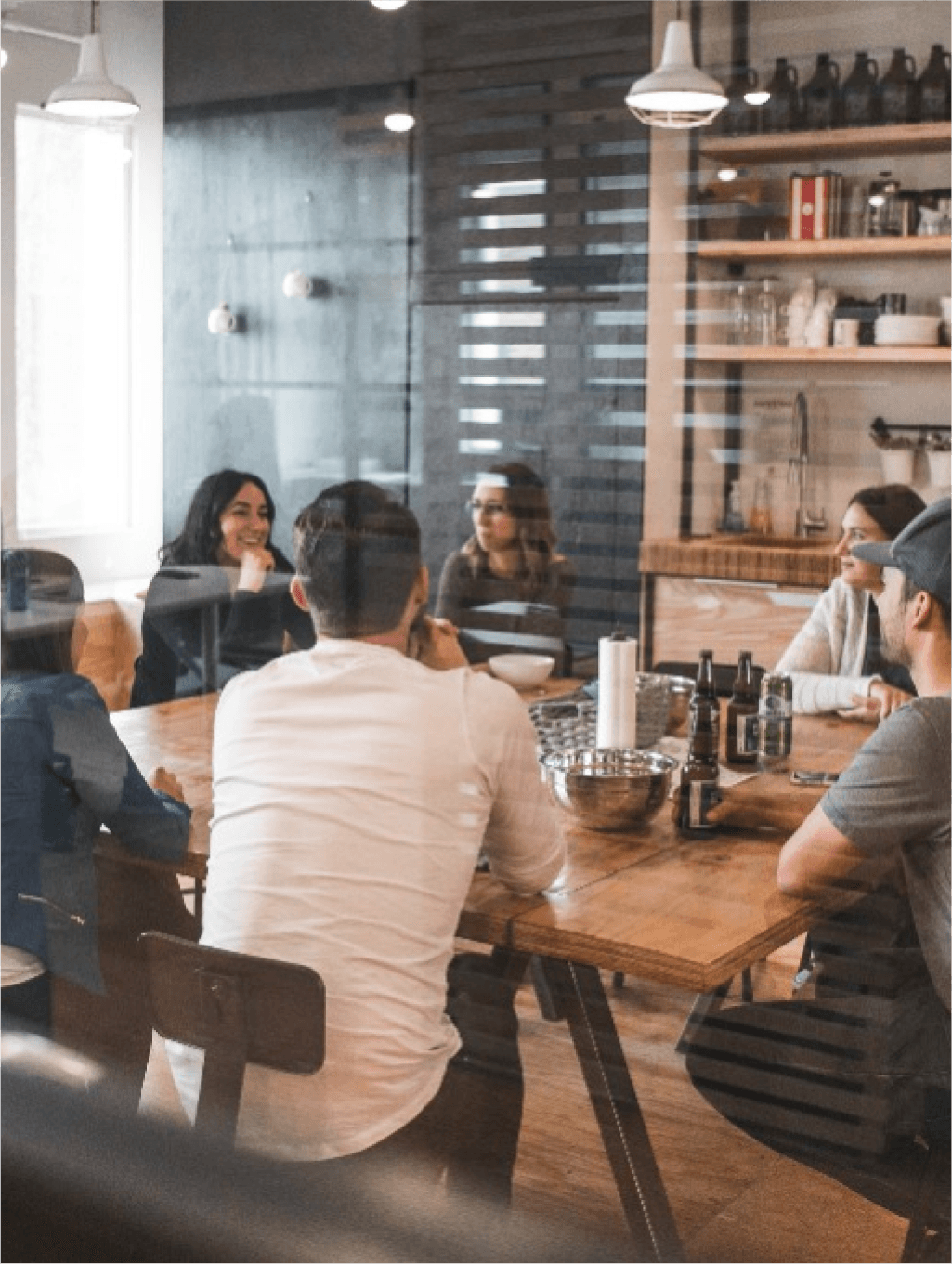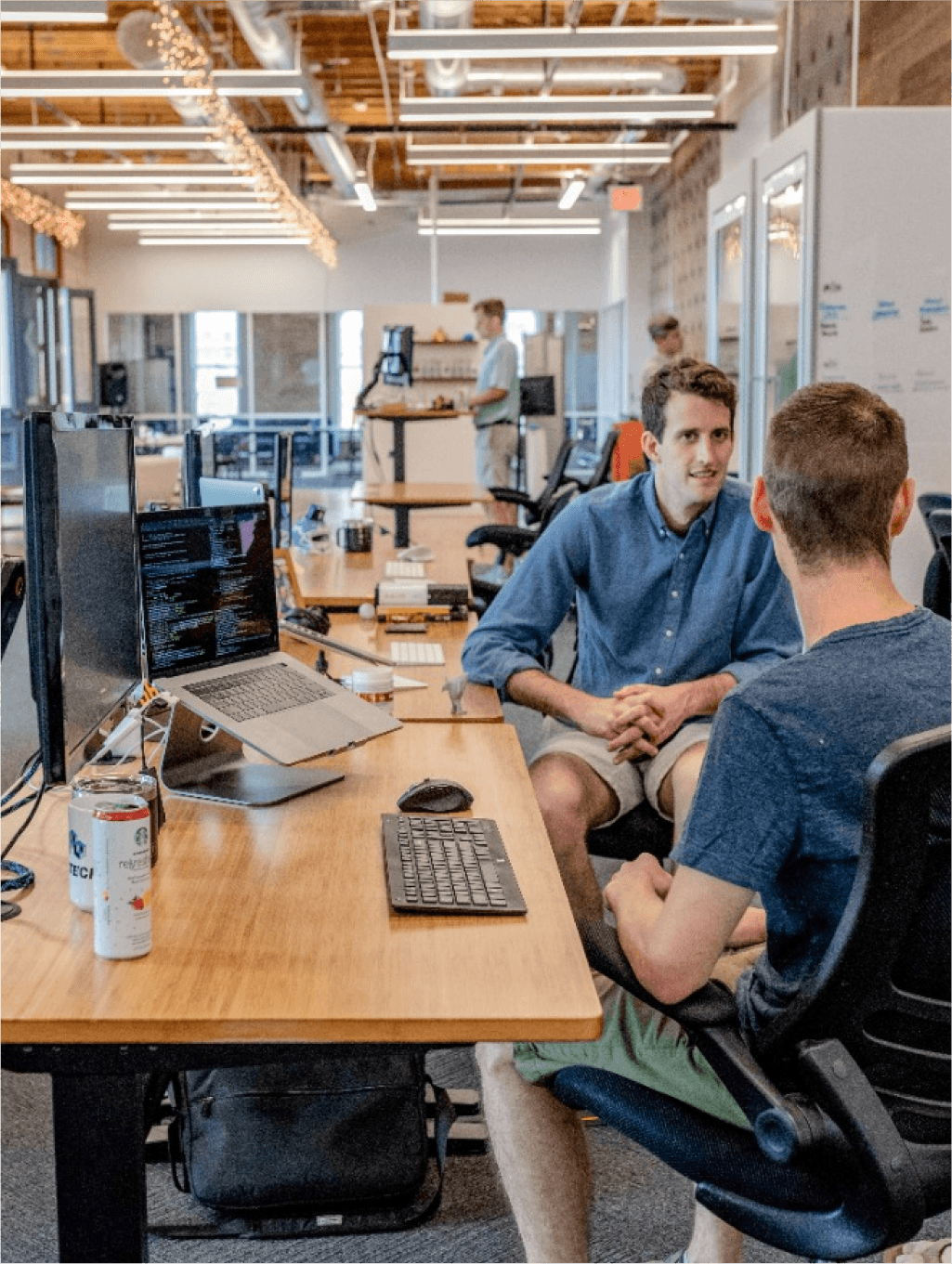 The Values
AMBITION
We aim high, take risks, and commit to find the best solutions for our customers
TEAMWORK
We share our knowledge, ideas and energy to achieve our goals, and celebrate success together
TRANSPERANCY
Our strategy is clear, our results are shared, and people are accessible
COMMUNITY
We are a welcoming neighborhood where colleagues feel more like friends