Digital Marketing Manager
We are seeking an experienced and strategic Digital Marketing Manager to join our team. As a Digital Marketing Manager, you will be responsible for developing and implementing digital marketing strategies to drive growth and achieve marketing goals. If you have a passion for digital marketing and are experienced in managing successful campaigns, we would love to hear from you.
Digital marketing
Social media management
SEO
SEM
Content marketing
Job Location
Rajkot, Gujarat
Responsibility
Develop and implement digital marketing strategies

Create and execute strategic digital marketing plans to achieve business objectives, including audience targeting, channel selection, campaign budgeting, and performance tracking.

Manage website and content creation

Oversee the development and maintenance of our website, ensuring it is user-friendly, optimized for search engines, and regularly updated with engaging and relevant content.

Manage social media platforms

Develop and execute social media strategies to increase brand awareness, engage with the target audience, and drive website traffic and conversions.

Optimize search engine presence

Implement on-page and off-page SEO best practices to improve organic search rankings and increase visibility on search engine results pages.

Execute search engine marketing campaigns

Plan and manage paid search campaigns, including keyword research, ad creation, bid management, and performance optimization to maximize ROI.

Implement and track email marketing campaigns

Develop and execute email marketing campaigns to nurture leads, promote products/services, and drive customer engagement and retention.

Analyze data and provide insights

Monitor, analyze, and report on digital marketing performance metrics to identify trends, opportunities, and areas for improvement. Use data-driven insights to optimize campaigns and achieve marketing goals.
Qualifications
Bachelor's degree in marketing or related field

A solid educational foundation in marketing or a related field is required.

5+ years of experience in digital marketing

Proven experience in planning and executing successful digital marketing campaigns across various platforms.

In-depth knowledge of digital marketing channels and strategies

Strong understanding of SEO, SEM, social media management, content marketing, email marketing, and web analytics.

Analytical and data-driven mindset

Ability to analyze data, draw insights, and make data-driven decisions to optimize marketing performance.

Excellent communication and interpersonal skills

Strong written and verbal communication skills to effectively communicate marketing strategies and collaborate with cross-functional teams.

Creative thinking and problem-solving abilities

Ability to think outside the box, come up with innovative marketing ideas, and solve complex marketing challenges.
The Culture
Coretus cultivates a culture of makers who are passionately curious about their craft. We hire innovative, growth-minded talent and provide them with the freedom to create products people love.
We aim to build teams with diverse backgrounds, skills, and perspectives to enhance problem solving and foster innovation. By striving to fulfill our core values, we enact our commitment to creating an environment of inclusion — a place where every Talent can thrive.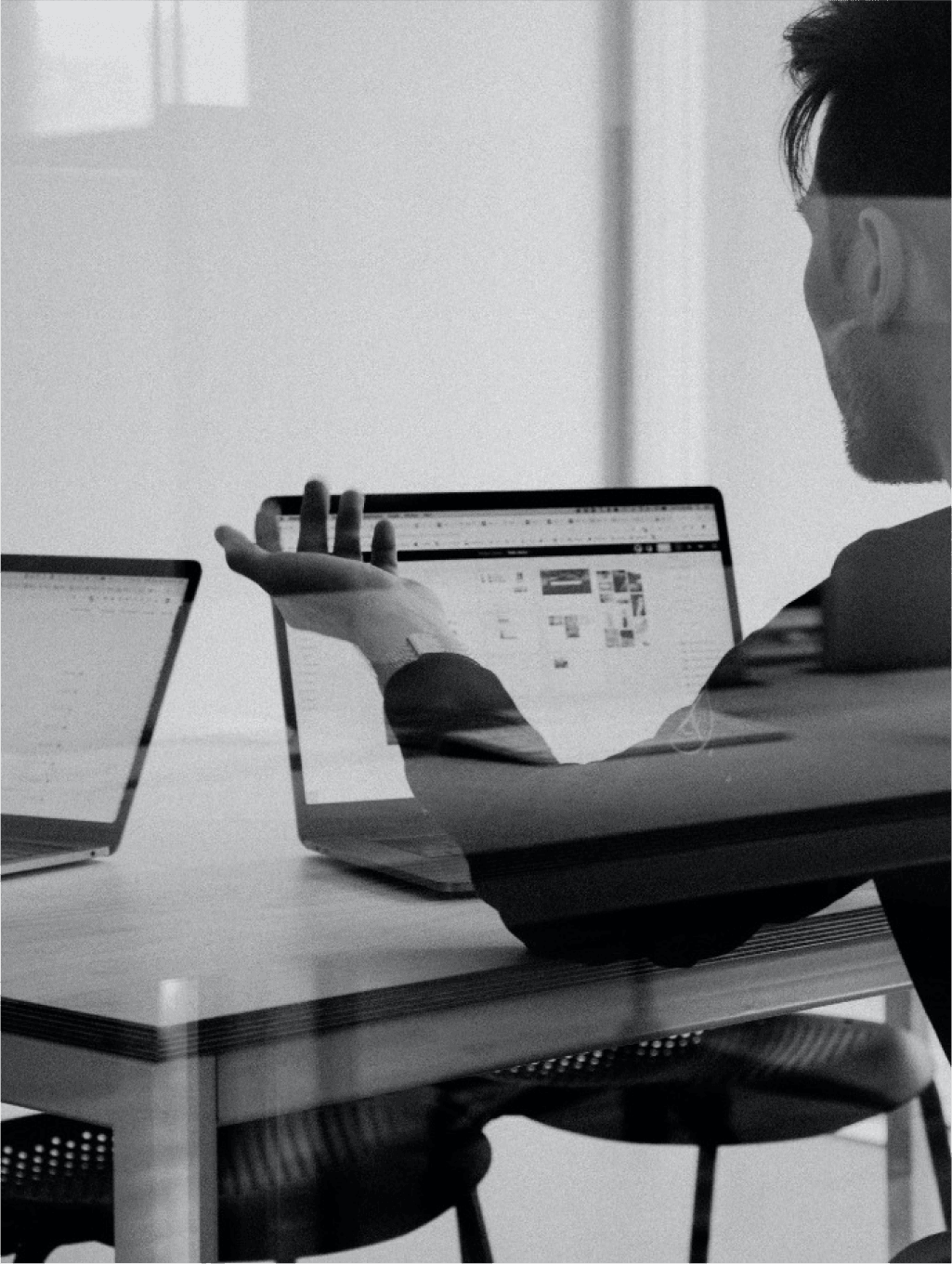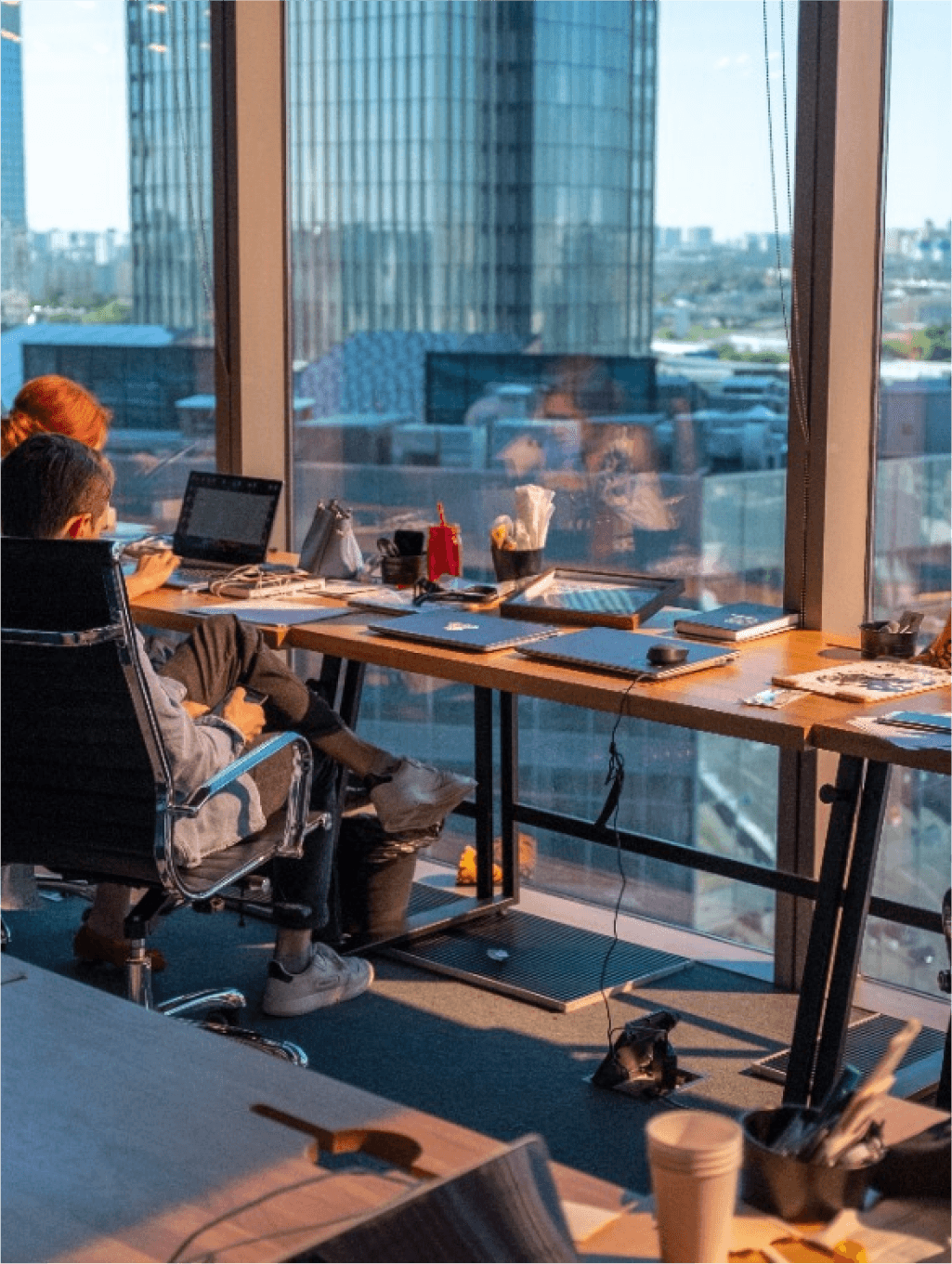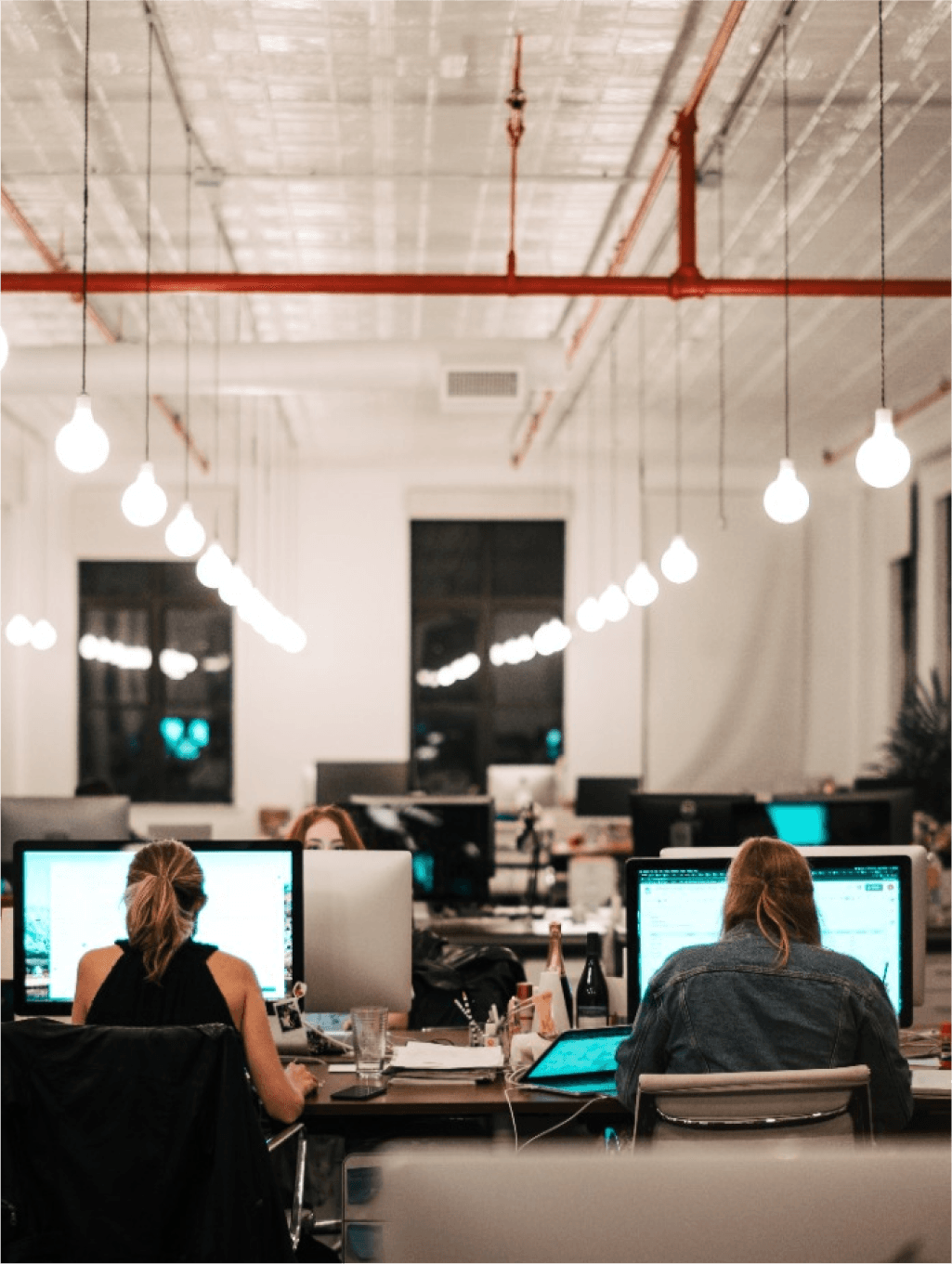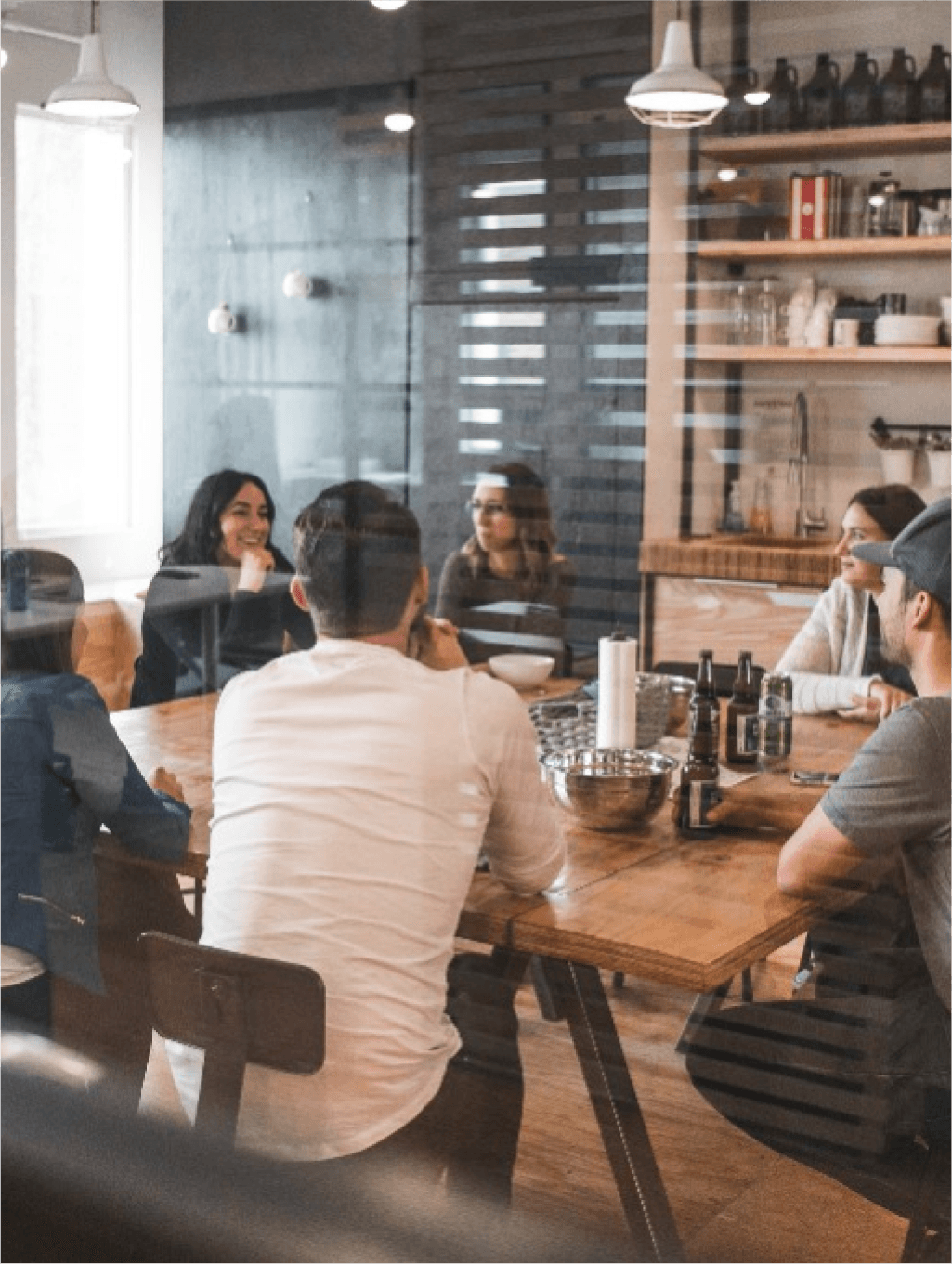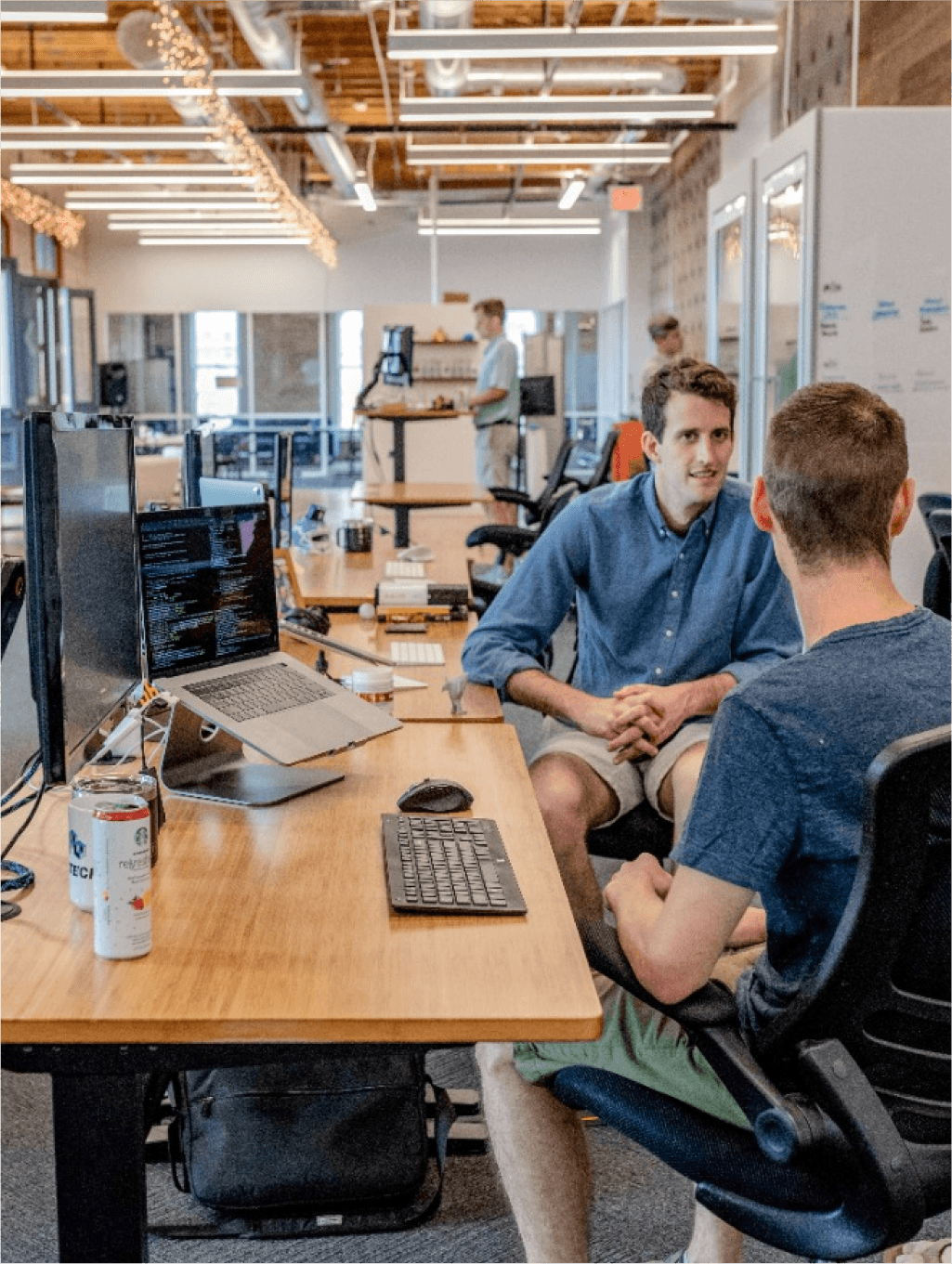 The Values
AMBITION
We aim high, take risks, and commit to find the best solutions for our customers
TEAMWORK
We share our knowledge, ideas and energy to achieve our goals, and celebrate success together
TRANSPERANCY
Our strategy is clear, our results are shared, and people are accessible
COMMUNITY
We are a welcoming neighborhood where colleagues feel more like friends