DevOps Engineer
We are seeking an experienced DevOps Engineer to join our team at Coretus Technologies. If you have a passion for automating infrastructure, optimizing deployment processes, and ensuring the stability and scalability of software applications, this role is for you. Join us and be part of a dynamic team that builds and maintains cutting-edge cloud-based solutions.
Linux
AWS
Docker
Kubernetes
CI/CD
Scripting
Job Location
Rajkot, Gujarat
Responsibility
Design and implement deployment pipelines

Develop and maintain CI/CD pipelines to automate the build, test, and deployment processes of our software applications. Implement best practices for efficient and reliable software delivery.

Manage and maintain infrastructure

Provision and configure virtual machines, containers, and other infrastructure components using infrastructure as code tools. Monitor and troubleshoot infrastructure issues to ensure high availability and performance.

Collaborate with development teams

Work closely with developers to optimize applications for performance, scalability, and security. Provide guidance on infrastructure requirements and assist in troubleshooting issues.

Ensure security and compliance

Implement security best practices and ensure compliance with industry standards and regulations. Perform regular security audits and vulnerability assessments.
Qualifications
Bachelor's degree in Computer Science or a related field

A strong educational background in computer science or a related field is required for this role.

Proven experience in DevOps or a related role

At least 3 years of experience in a DevOps role, with a focus on implementing and managing CI/CD pipelines, infrastructure as code, and cloud technologies.

Strong understanding of Linux systems

In-depth knowledge of Linux operating systems, including command-line tools and troubleshooting.

Experience with cloud technologies

Hands-on experience with AWS, Azure, or Google Cloud Platform. Knowledge of infrastructure as code tools like Terraform or CloudFormation.
Technical Skills
Linux administration

Proficient in Linux system administration and maintenance.

AWS

Experience with AWS services such as EC2, S3, RDS, and Lambda.

Containerization

Familiarity with Docker and container orchestration platforms like Kubernetes.

CI/CD tools

Experience with popular CI/CD tools such as Jenkins, GitLab CI/CD, or CircleCI.

Scripting

Strong scripting skills in languages like Python, Bash, or PowerShell.
The Culture
Coretus cultivates a culture of makers who are passionately curious about their craft. We hire innovative, growth-minded talent and provide them with the freedom to create products people love.
We aim to build teams with diverse backgrounds, skills, and perspectives to enhance problem solving and foster innovation. By striving to fulfill our core values, we enact our commitment to creating an environment of inclusion — a place where every Talent can thrive.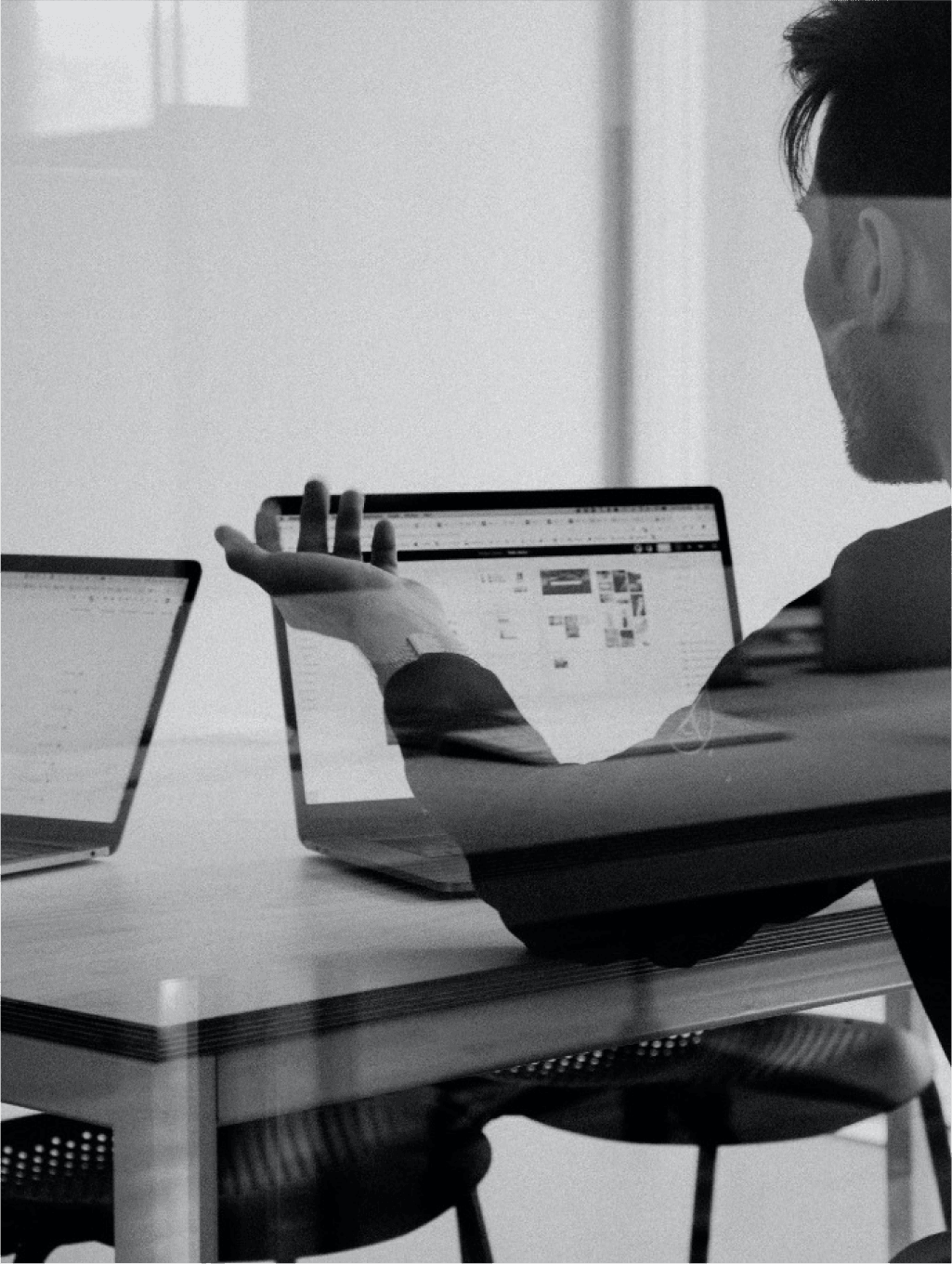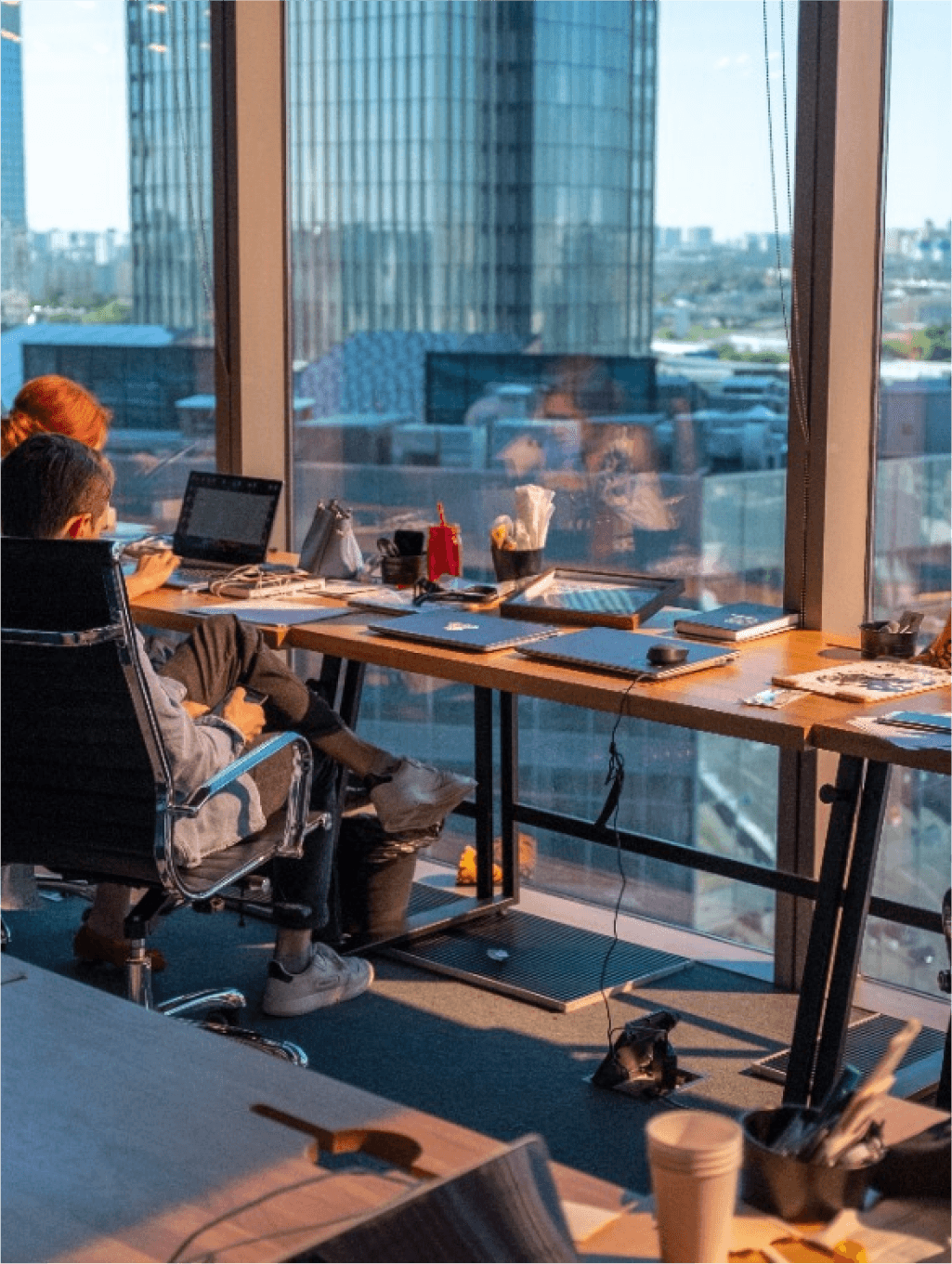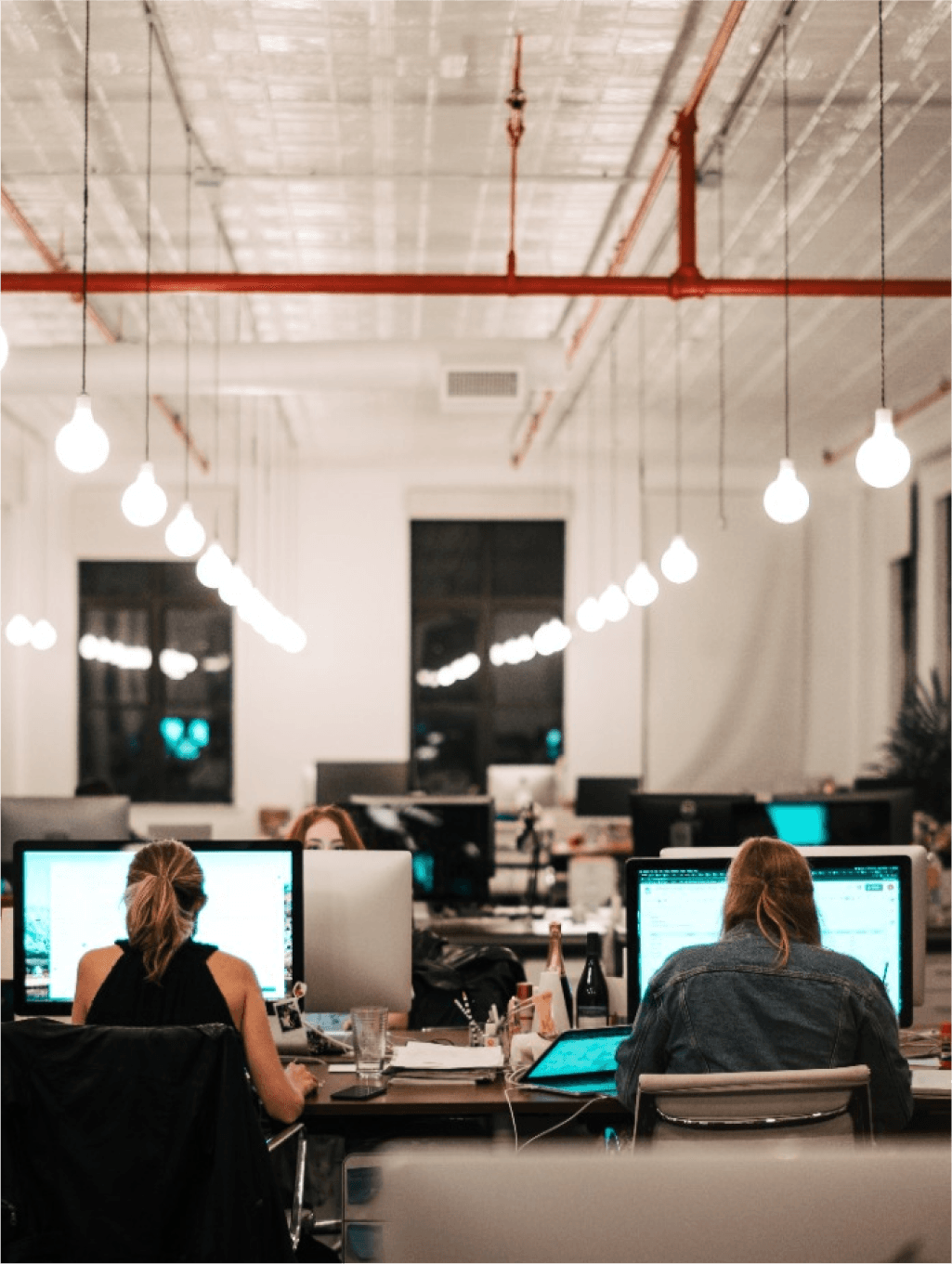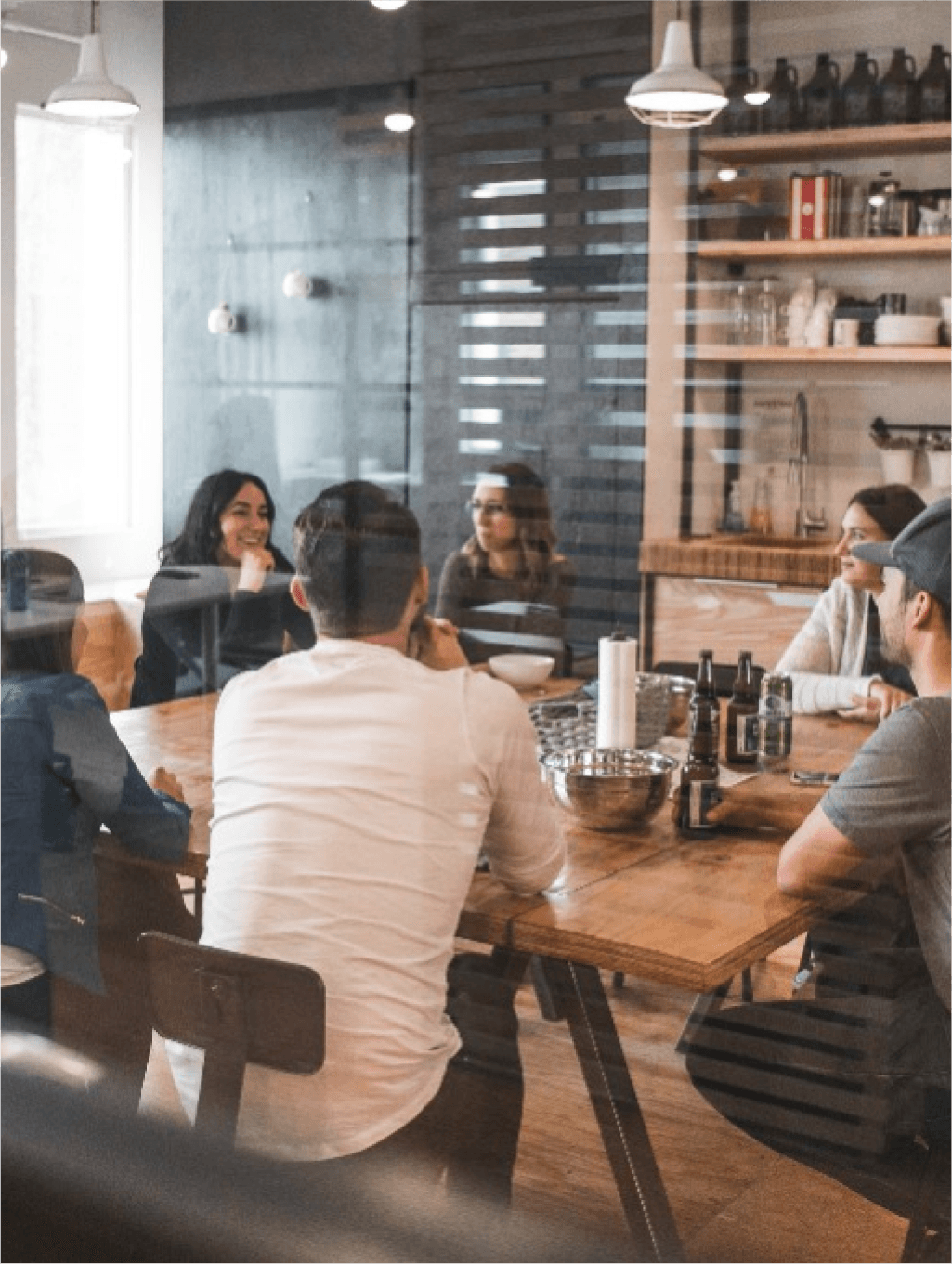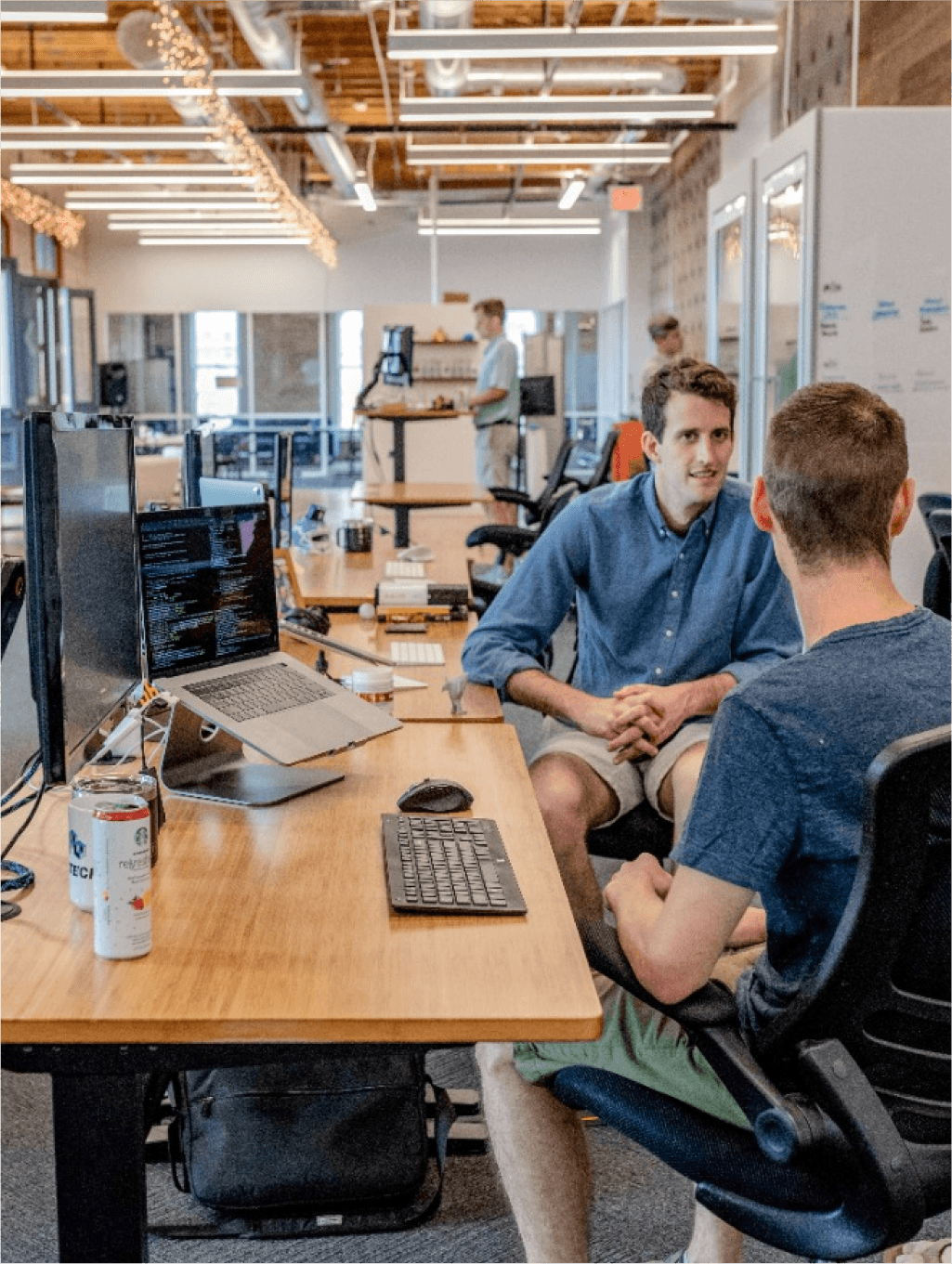 The Values
AMBITION
We aim high, take risks, and commit to find the best solutions for our customers
TEAMWORK
We share our knowledge, ideas and energy to achieve our goals, and celebrate success together
TRANSPERANCY
Our strategy is clear, our results are shared, and people are accessible
COMMUNITY
We are a welcoming neighborhood where colleagues feel more like friends