Data Scientist
We are seeking a highly skilled and experienced Data Scientist to join our team at Coretus Technologies. As a Data Scientist, you will be responsible for analyzing complex data sets, developing machine learning models, and providing data-driven insights to drive business growth and decision-making. If you are passionate about data, have a strong analytical mindset, and enjoy solving complex problems, we would love to hear from you.
Python
Machine Learning
Statistical Analysis
Data Visualization
Job Location
Rajkot, Gujarat
Responsibility
Conduct data exploration and analysis

Explore and analyze large datasets to identify patterns, trends, and insights.

Develop machine learning models

Design, develop, and evaluate machine learning models to solve business problems and improve decision-making processes.

Provide data-driven insights

Use statistical analysis techniques to derive actionable insights and communicate findings to stakeholders.

Collaborate with cross-functional teams

Work closely with teams across the organization to understand business needs and provide data-driven solutions.

Develop and maintain data pipelines

Design and implement data pipelines to ensure efficient data collection, processing, and storage.

Visualize complex data sets

Create visualizations and dashboards to effectively communicate data insights to technical and non-technical stakeholders.
Qualifications
Bachelor's or Master's degree in Data Science, Computer Science, or a related field

Solid understanding of statistical analysis, machine learning algorithms, and data visualization techniques.

Strong programming skills in Python

Proficiency in Python and its data science libraries such as Pandas, NumPy, and Scikit-learn.

Experience with SQL and database management

Familiarity with SQL queries and managing data in relational databases.

Excellent problem-solving and critical-thinking skills

Ability to analyze complex problems, propose innovative solutions, and think critically.

Effective communication and presentation skills

Ability to effectively communicate complex technical concepts to both technical and non-technical stakeholders.
Technical Skills
Python

Proficiency in Python programming language for data analysis and model development.

Machine Learning

Experience in implementing and evaluating machine learning models for predictive analytics.

Statistical Analysis

Strong understanding and practical experience with statistical analysis techniques.

Data Visualization

Proficiency in creating visualizations and dashboards to effectively communicate data insights.
The Culture
Coretus cultivates a culture of makers who are passionately curious about their craft. We hire innovative, growth-minded talent and provide them with the freedom to create products people love.
We aim to build teams with diverse backgrounds, skills, and perspectives to enhance problem solving and foster innovation. By striving to fulfill our core values, we enact our commitment to creating an environment of inclusion — a place where every Talent can thrive.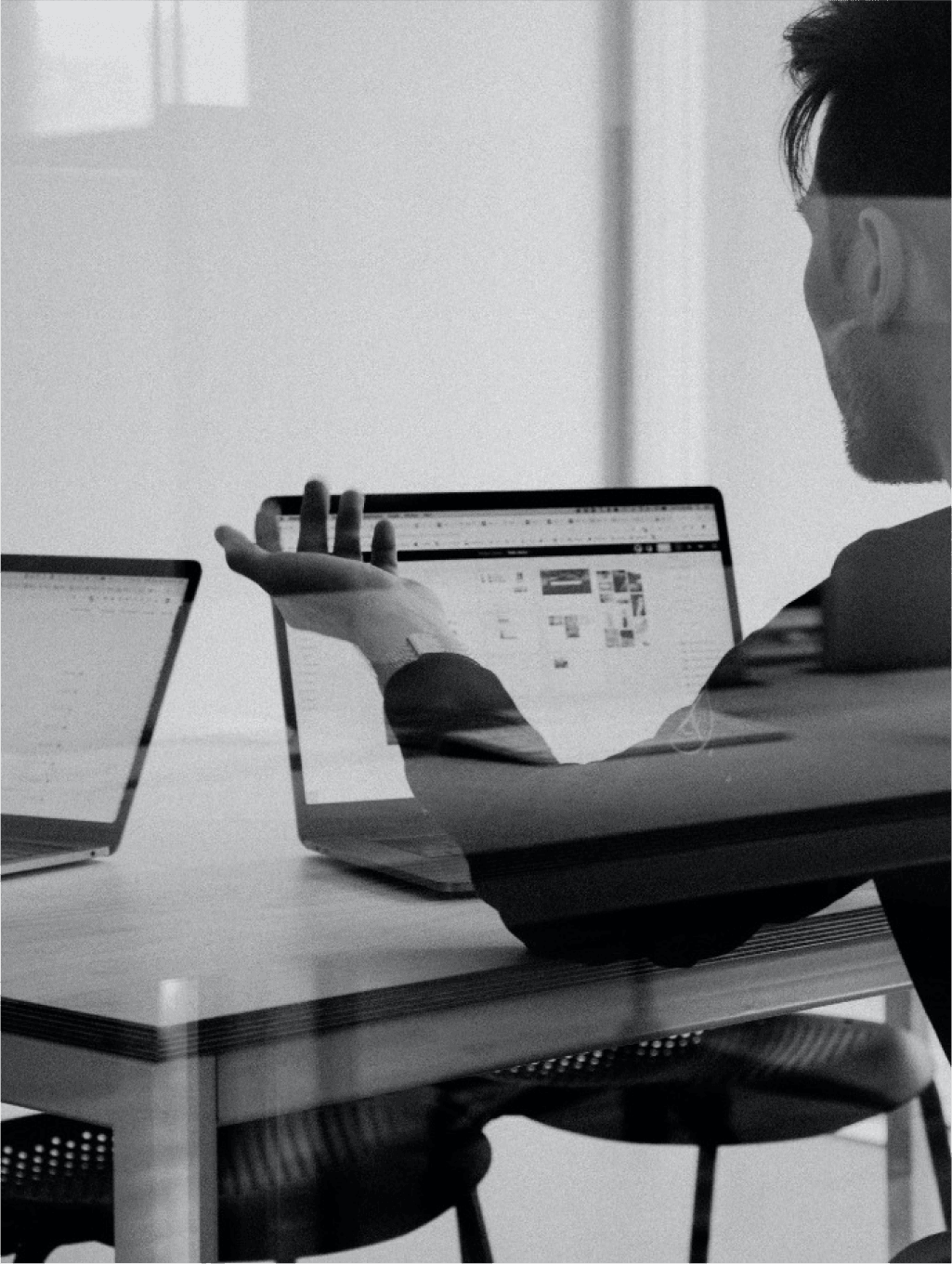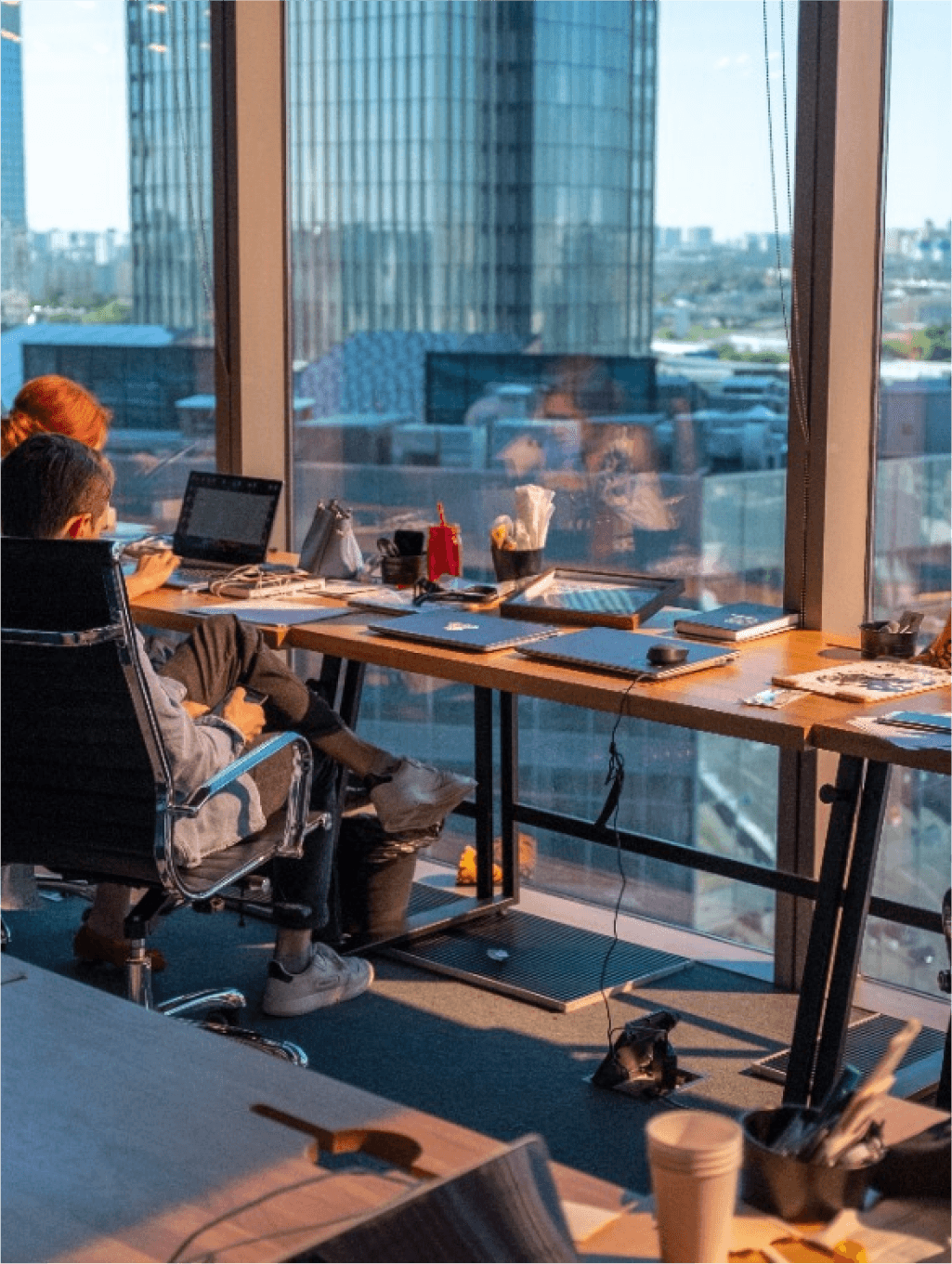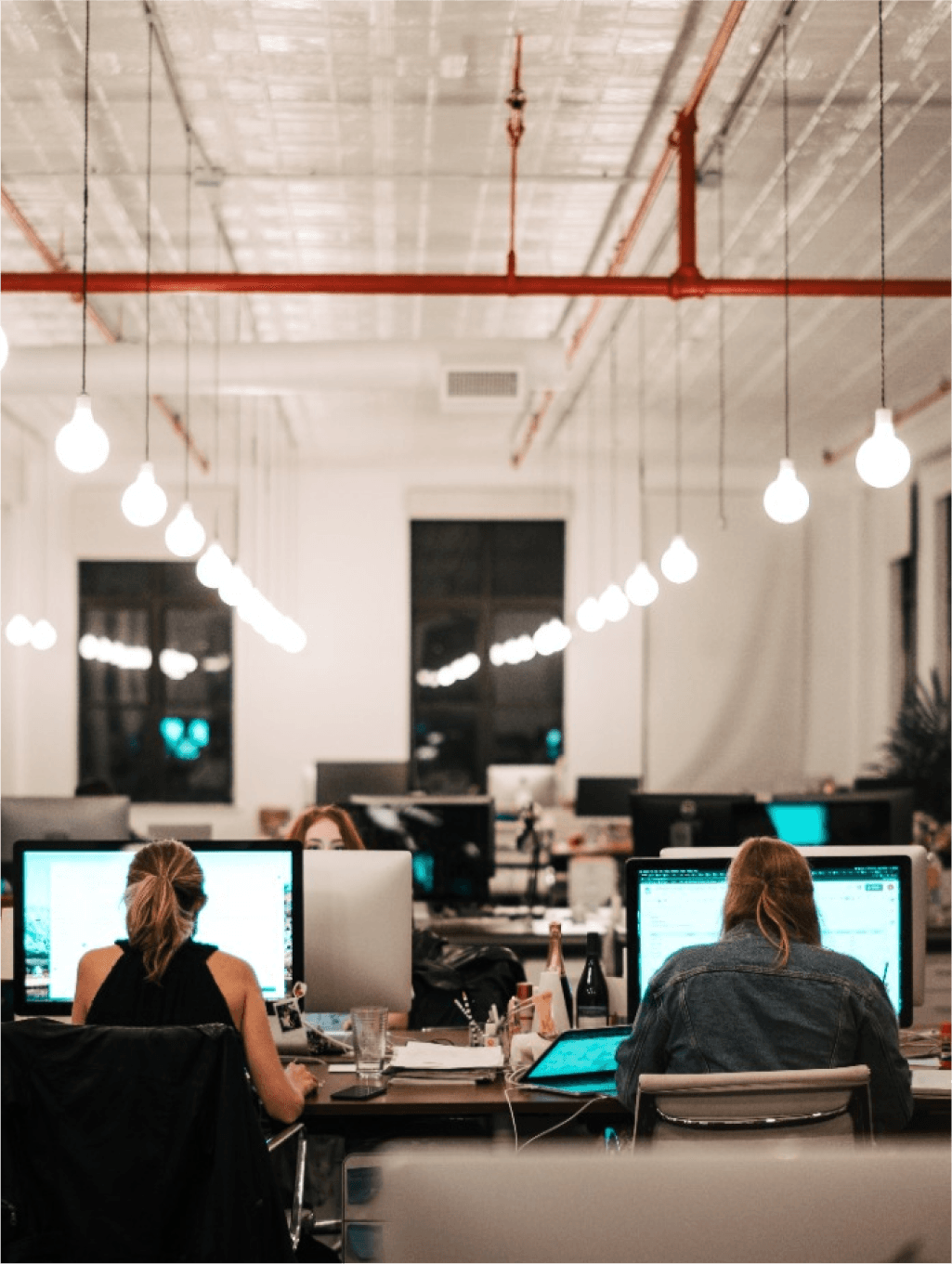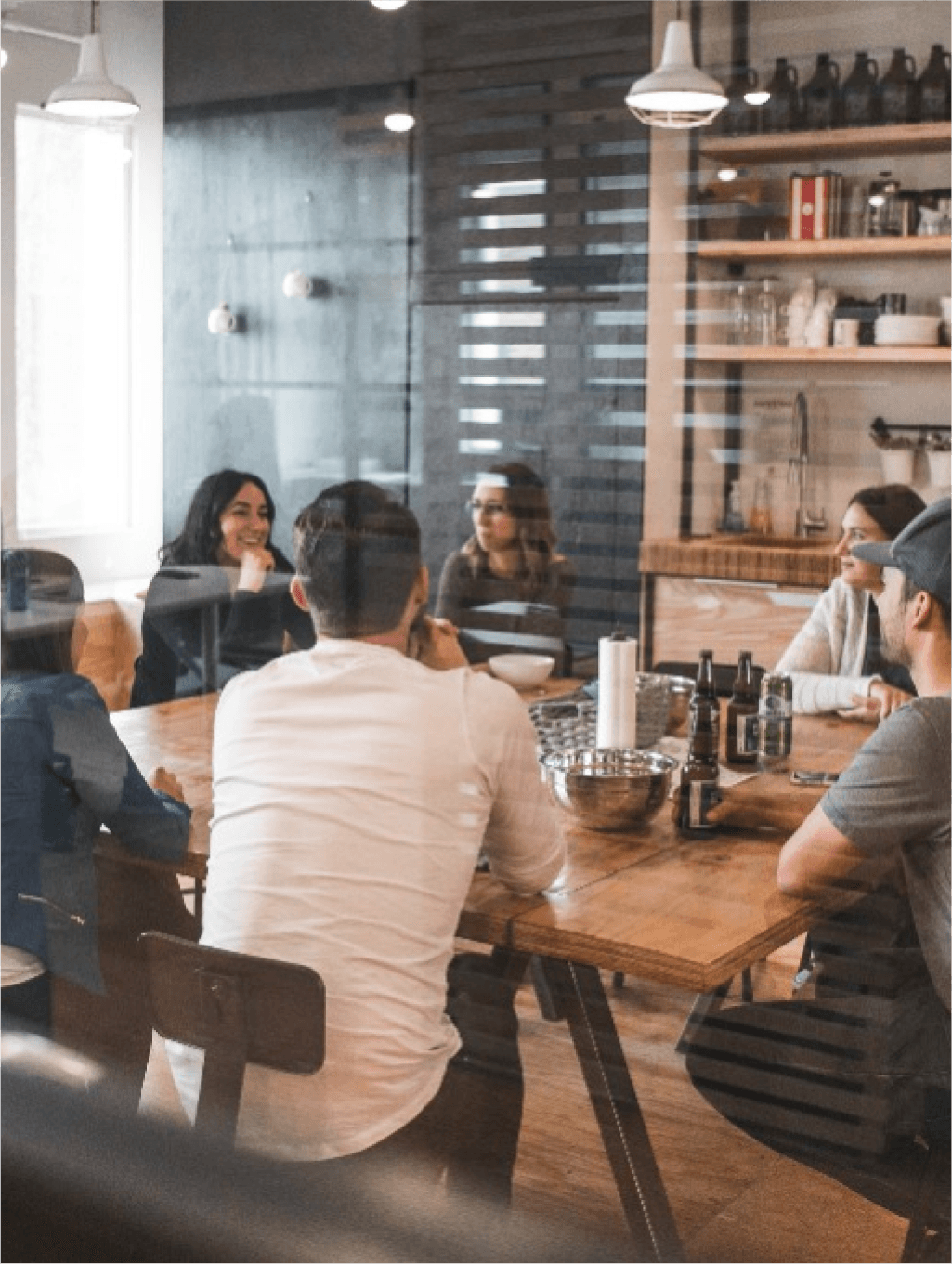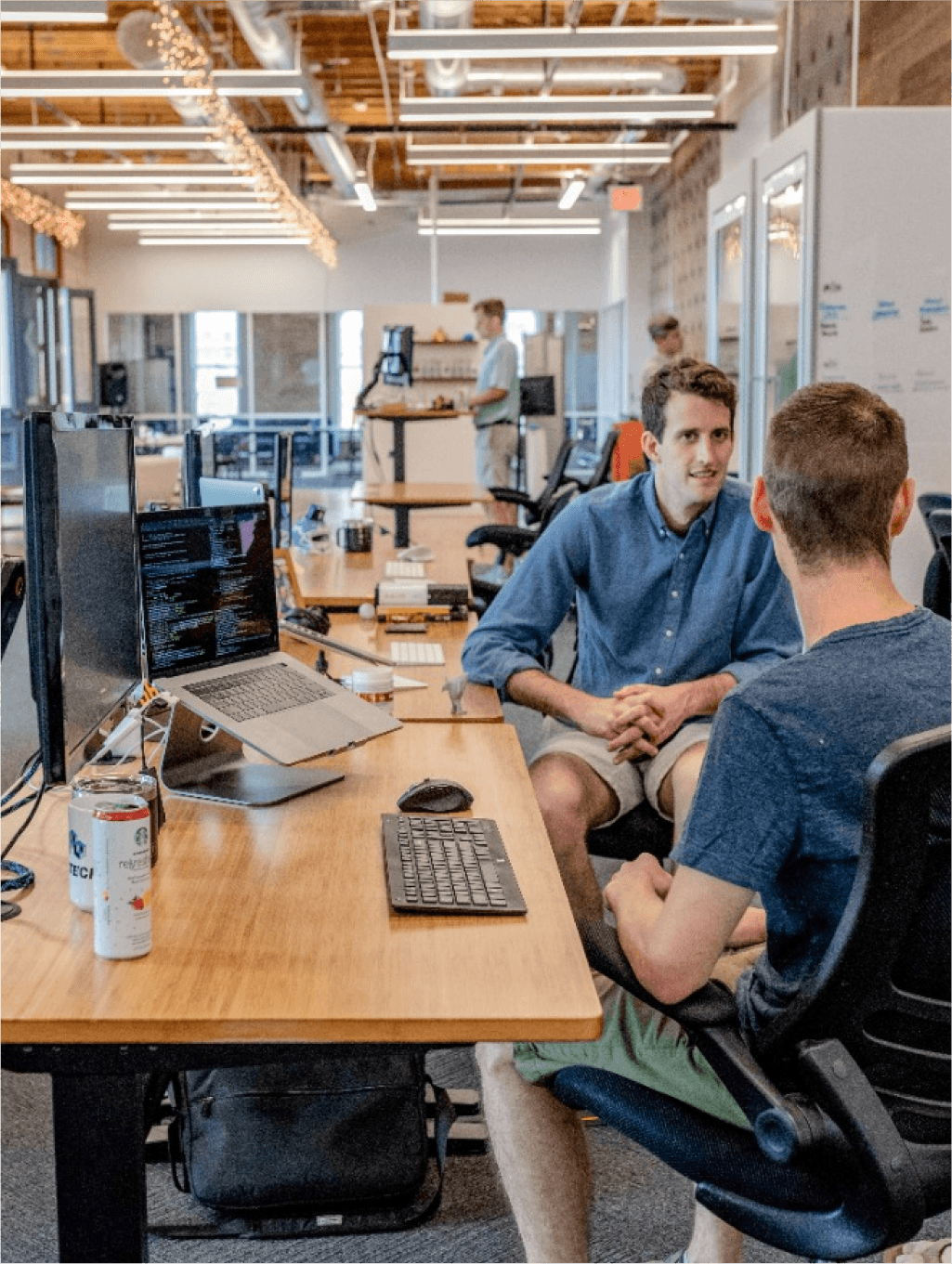 The Values
AMBITION
We aim high, take risks, and commit to find the best solutions for our customers
TEAMWORK
We share our knowledge, ideas and energy to achieve our goals, and celebrate success together
TRANSPERANCY
Our strategy is clear, our results are shared, and people are accessible
COMMUNITY
We are a welcoming neighborhood where colleagues feel more like friends