Business Development Manager
We are seeking an experienced Business Development Manager to join our team. As a Business Development Manager, you will be responsible for identifying new business opportunities, developing and maintaining strong customer relationships, and driving sales growth. If you are a highly motivated individual with a proven track record in sales and business development, we would love to hear from you.
Sales
Negotiation
Communication
Job Location
Rajkot, Gujarat
Responsibility
Identify and pursue new business opportunities

Research and identify potential clients, markets, and industries. Develop strategies to attract new customers and expand our customer base.

Build and maintain strong customer relationships

Establish and maintain relationships with key customers. Understand their needs and provide solutions to meet their requirements. Provide excellent customer service and ensure client satisfaction.

Develop and execute sales strategies

Create and implement sales strategies to achieve targets and drive business growth. Collaborate with the sales team to develop effective sales techniques and promotional activities.

Monitor market trends and competitor activity

Stay updated with industry trends, market conditions, and competitor activities. Analyze market data to identify new opportunities and stay ahead of the competition.
Qualifications
IT Business Developemtn experience

Proven track record in sales, business development, or related role in IT Industry. Strong ability to generate leads, negotiate, and close deals.

Excellent communication and interpersonal skills

Ability to effectively communicate and present ideas to clients and stakeholders. Strong interpersonal skills to build and maintain relationships.

Strategic thinking and problem-solving abilities

Ability to analyze complex situations, identify opportunities, and develop effective strategies. Strong problem-solving and decision-making skills.

Self-motivated and result-oriented

Highly motivated and driven to achieve sales targets. Results-oriented with a strong focus on success.

Degree in Business Administration or related field

Bachelor's degree in Business Administration, Marketing, or a related field. Additional certifications or education in sales and business development is a plus.
The Culture
Coretus cultivates a culture of makers who are passionately curious about their craft. We hire innovative, growth-minded talent and provide them with the freedom to create products people love.
We aim to build teams with diverse backgrounds, skills, and perspectives to enhance problem solving and foster innovation. By striving to fulfill our core values, we enact our commitment to creating an environment of inclusion — a place where every Talent can thrive.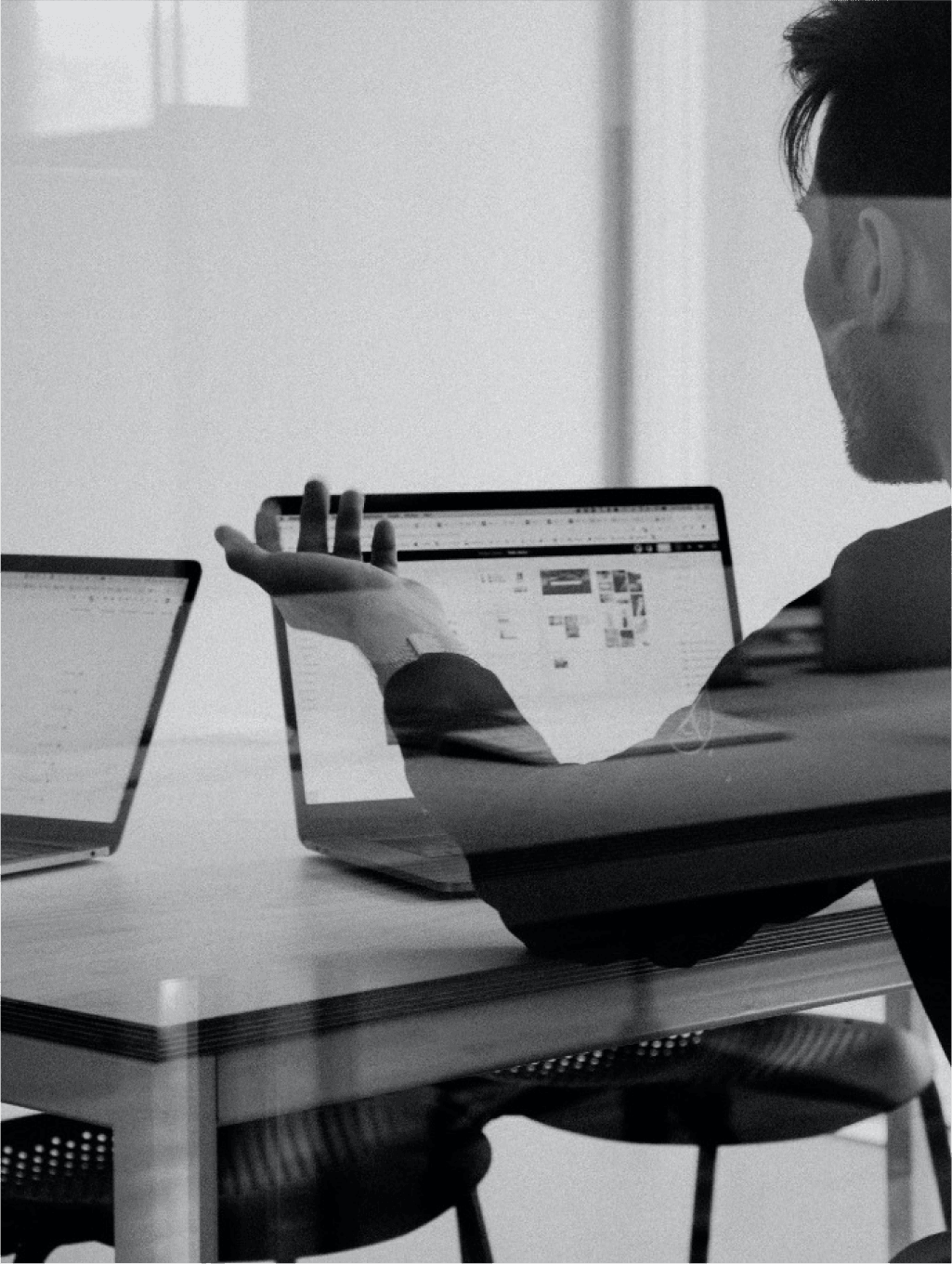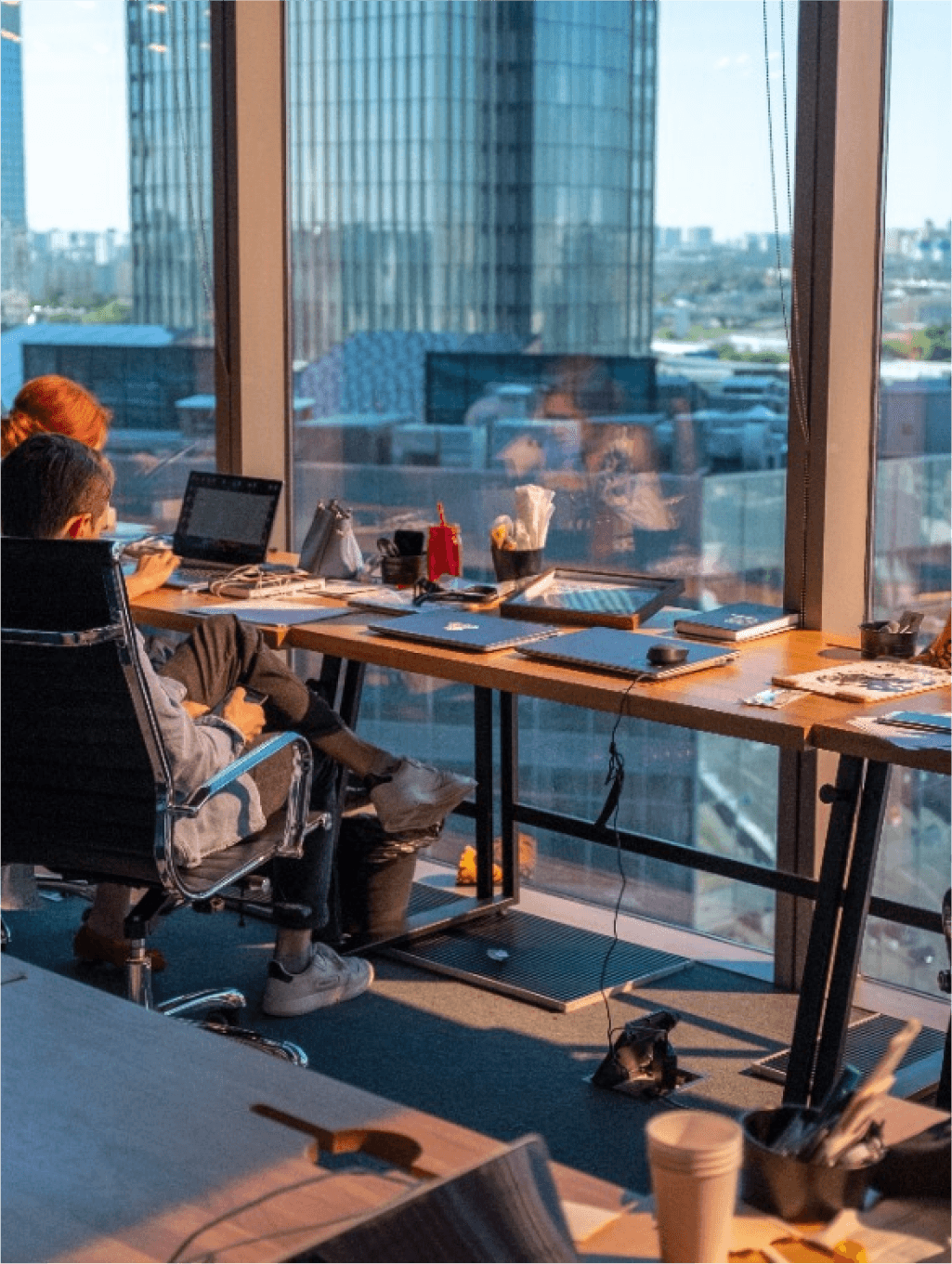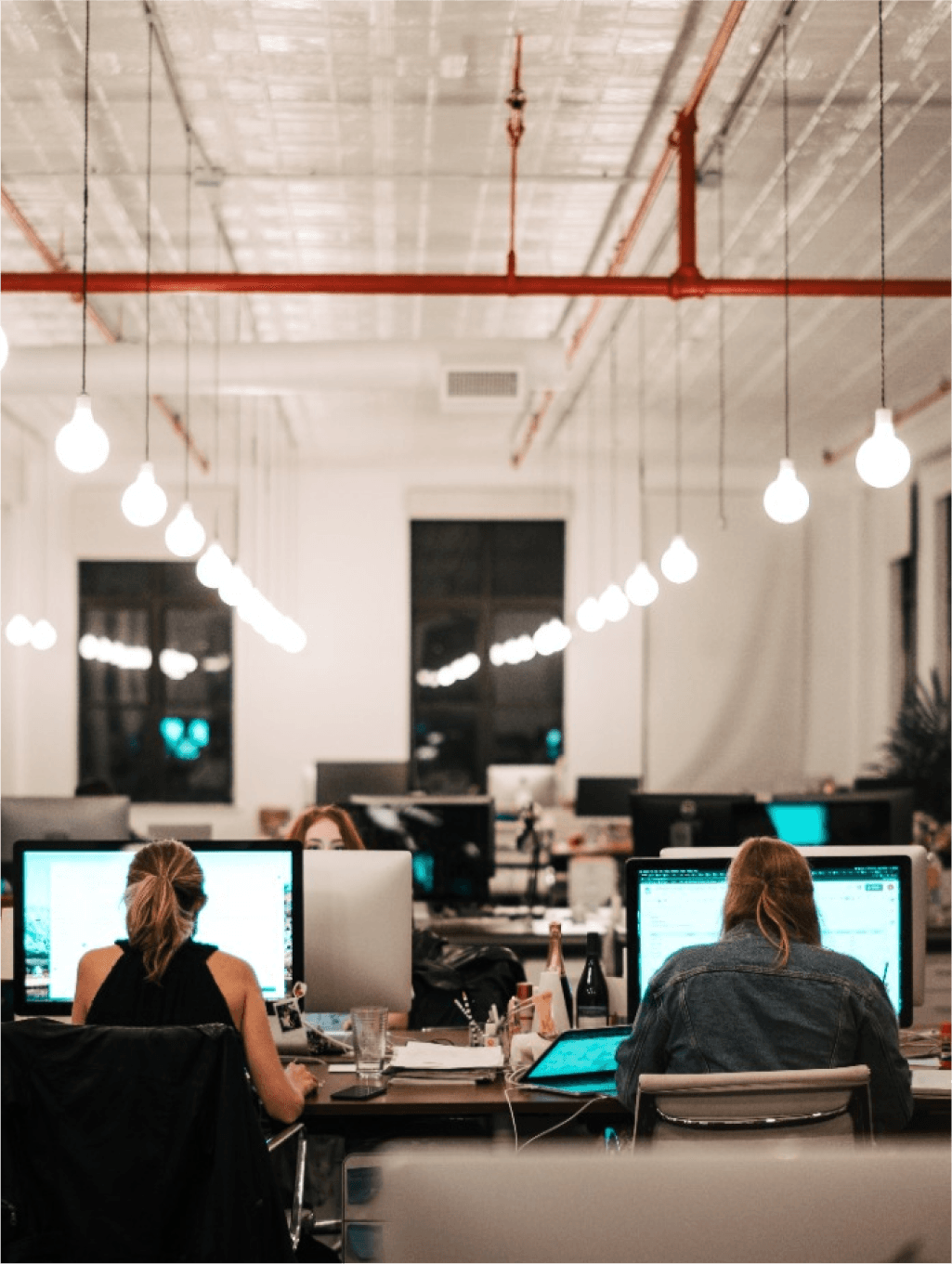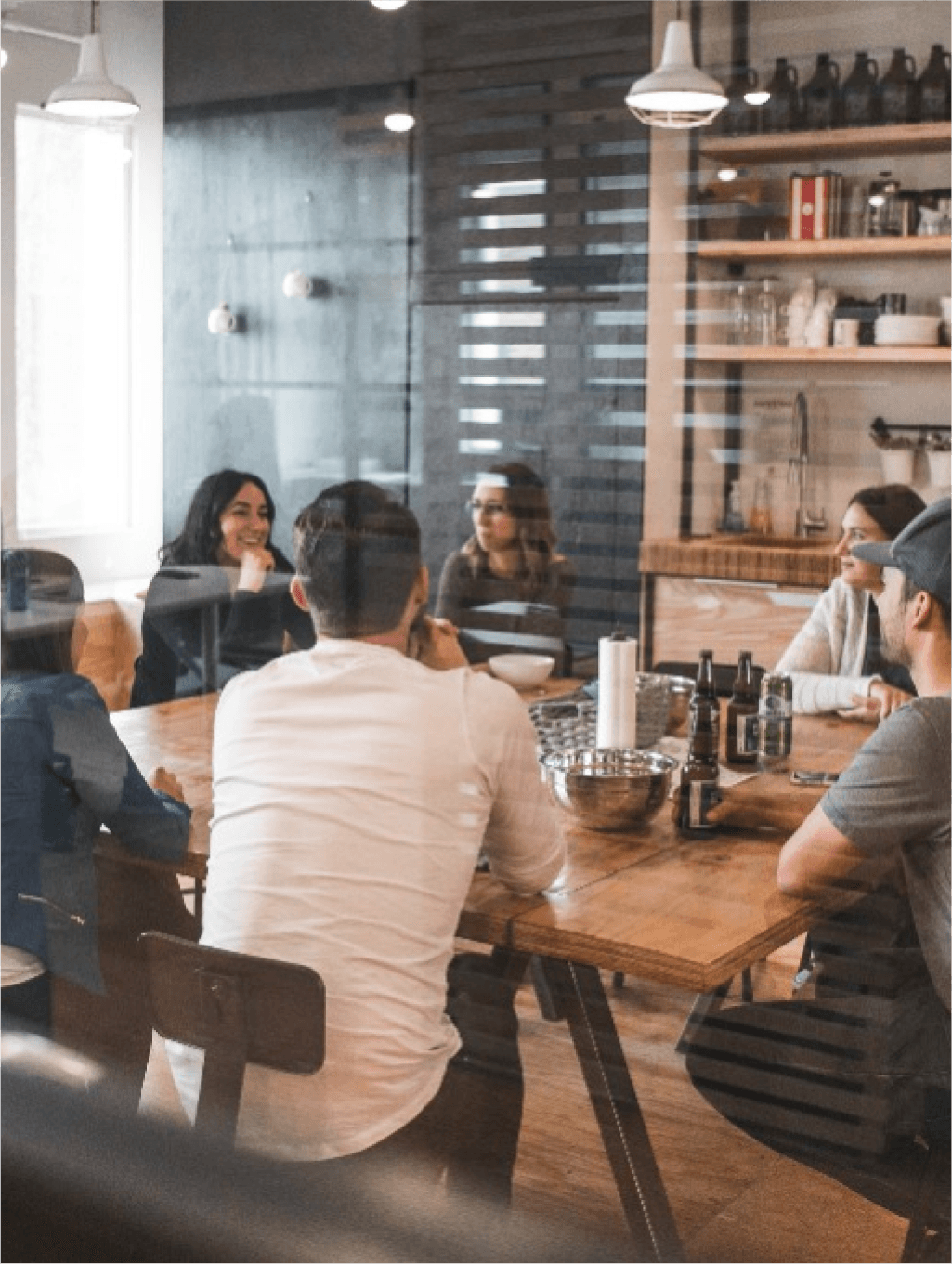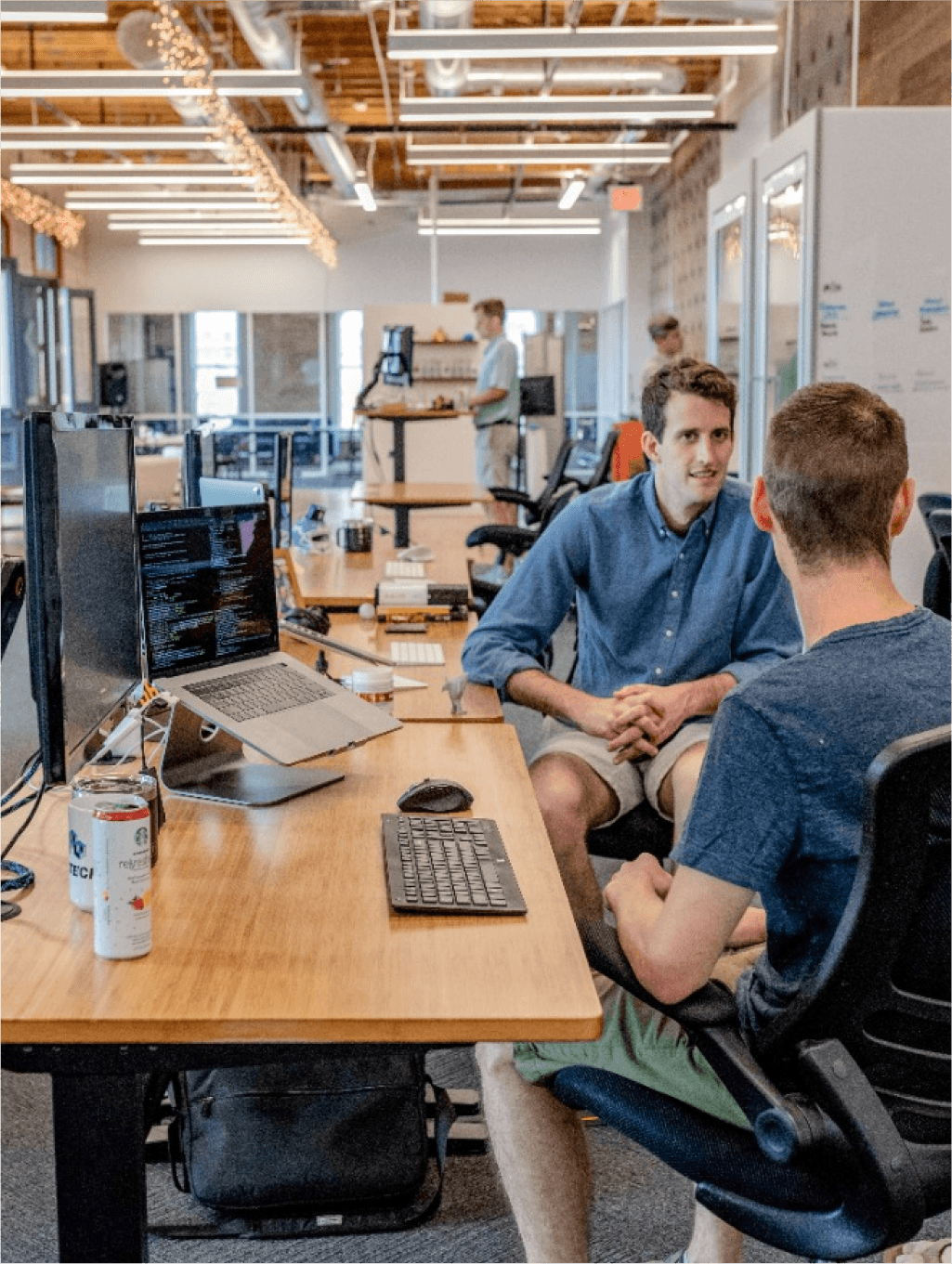 The Values
AMBITION
We aim high, take risks, and commit to find the best solutions for our customers
TEAMWORK
We share our knowledge, ideas and energy to achieve our goals, and celebrate success together
TRANSPERANCY
Our strategy is clear, our results are shared, and people are accessible
COMMUNITY
We are a welcoming neighborhood where colleagues feel more like friends